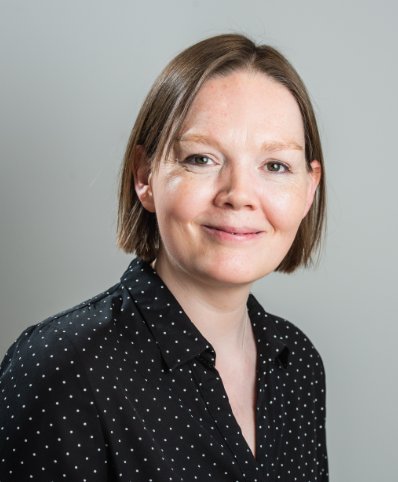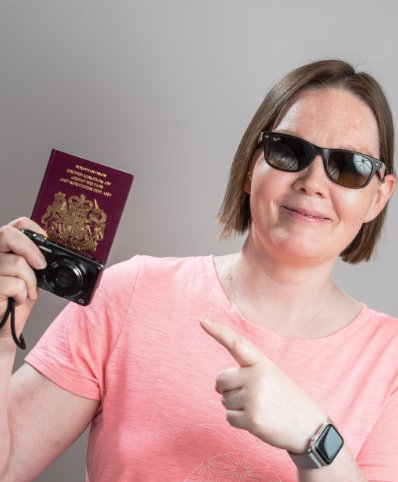 Helen Thring
Marketing & Operations Manager
Helen is Nick's sister and she successfully set up and established our Lettings Department back in 2013. Having spent much of her career prior to DY working in marketing, Helen now heads up our Marketing & Operations department. This suits her organisational skills, creativity and keen eye for detail perfectly! She loves taking long walks with her Labrador Finn and when time permits, travelling and visiting new places around the globe.
Top of my bucket list is…
To visit more new countries and ultimately, travel round Europe in a camper van.
My guilty pleasure…
Ben & Jerry's cookie dough ice cream – I've got a very sweet tooth, for my sins.
When I was younger, I wanted to be…
Less shy.
If I were a superhero, my superpower would be…
To find a cure for cancer and dementia. Here's hoping.
On Sunday morning, you can usually find me…
Up bright and early for a dog walk!
You might be surprised to know that…
One of my earliest qualifications as a teenager was as a Clarks trained shoe fitter. Ohh, all those back to school shoes!
3 Mar 2021
This afternoon the Chancellor Rishi Sunak outlined his plans to get England back on track as we come out of the pandemic.
Among furlough extensions, extra support for the self-employed and business loan schemes was the welcome news that the stamp duty holiday is being extended from the original deadline of 31 March 2021.
Here's what the Chancellor announced today:
Until 30 June 2021, no stamp duty will be charged on a residential property bought for up to £500,000.
Until 30 September 2021, no stamp duty will be charged on a residential property bought for up to £250,000.
From 1 October 2021, the stamp duty rate returns to pre-Covid-19 thresholds.
What it means to movers
For people with sales currently in our pipeline, it means they will not miss out on the savings the holiday is providing. This is potentially thousands of pounds and means people's moving plans will not be disturbed.
Mortgage market opened up
There was also good news for people planning to buy a home but struggling to save what is often a sizeable deposit.
Sunak announced a Mortgage Guarantee scheme that means homebuyers will be able to access 95% mortgages, backed by the Government, from High Street banks and lenders.
Lenders are being offered incentives to provide mortgages to first-time buyers and existing homeowners, with just 5% deposits to buy homes worth up to £600,000.
The Chancellor said: "This will give people the chance to go from Generation Rent to Generation Buy."
What next?
If the Spring Budget has made you want to proceed with your moving plans, we'd love to help.
To find out more about what the Stamp duty holiday extension and Government-backed mortgage guarantee scheme means to you, please give us a call on 01344 860121.
Copyright Duncan Yeardley 2021
Get in touch