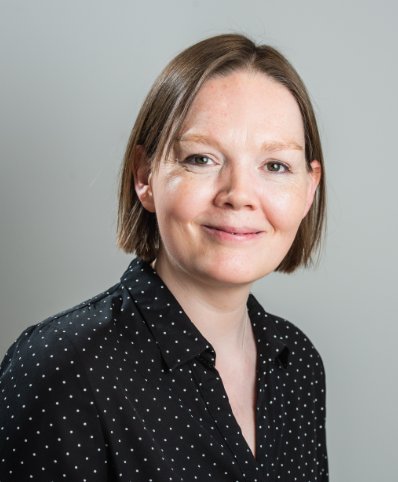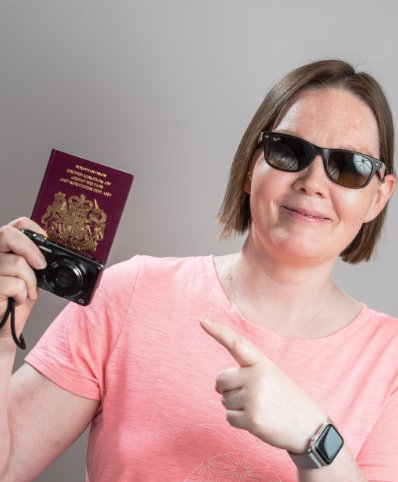 Helen Thring
Marketing & Operations Manager
Helen is Nick's sister and she successfully set up and established our Lettings Department back in 2013. Having spent much of her career prior to DY working in marketing, Helen now heads up our Marketing & Operations department. This suits her organisational skills, creativity and keen eye for detail perfectly! She loves taking long walks with her Labrador Finn and when time permits, travelling and visiting new places around the globe.
Top of my bucket list is…
To visit more new countries and ultimately, travel round Europe in a camper van.
My guilty pleasure…
Ben & Jerry's cookie dough ice cream – I've got a very sweet tooth, for my sins.
When I was younger, I wanted to be…
Less shy.
If I were a superhero, my superpower would be…
To find a cure for cancer and dementia. Here's hoping.
On Sunday morning, you can usually find me…
Up bright and early for a dog walk!
You might be surprised to know that…
One of my earliest qualifications as a teenager was as a Clarks trained shoe fitter. Ohh, all those back to school shoes!
3 Sep 2020
If you're planning on putting your property on the market, there's one key piece of advice to remember. It's an age-old saying that your Grandma probably used: "If it's too good to be true, then it probably is."
Vendors should keep this in mind when looking for an agent to sell their property because some are known to deliberately inflate valuations to secure an instruction. In fact, they will say just about anything to lock you into an agreement.
It's a self-centred strategy that is about lining the agent's pockets, not serving the customer, and it can have a disastrous impact.
Here are a few reasons why overvaluing your property can prove costly.
Lengthy delays
Moving home, especially if you are in a chain, can be a convoluted process at the best of times. Starting on the wrong foot, with a totally unrealistic price, complicates things.
According to consumer watchdog Which?, overvalued homes take on average up to two months longer to sell than other properties. In most overvaluation cases, reality kicks in after a month or two, and the vendor ends up dropping to a more realistic price (the price they probably should have asked for initially). All overvaluing achieves is a delay.
It deters buyers
If you overvalue your property, expect viewings to be slow or non-existent. A considerable amount of information about property sales is available online these days, meaning most buyers have an idea of what property in their desired area is worth. They can spot a rip-off and will steer clear or drive a hard bargain.
Buyers also tend to filter their online property searches by price, so if you've inflated the asking price, it might not even register in their search.
It messes with your next move
Imagine this: you find your dream home, make an offer, and it's accepted. Hurrah! Now, all you need to do is sell your existing property. The problem is the over-the-top asking price deters buyers, leaving you in limbo. Soon, the impatient owners of your dream home ditch you for a buyer who is ready to move and you're back to square one.
Trust is key
For most people, selling a home is the largest financial transaction of their life. It's essential to go through the process with someone you trust – not someone who has trapped you into a lengthy agreement by deliberately misleading you.
Before you commit to an agent, do your research, ask for genuine, word of mouth recommendations, and prioritise professionalism and honesty over flashy claims.
Here at Duncan Yeardley, we promise to give you honest, expert advice about selling your home based on many, many years of experience. Please get in touch for an informal chat with one of the team.
Get in touch