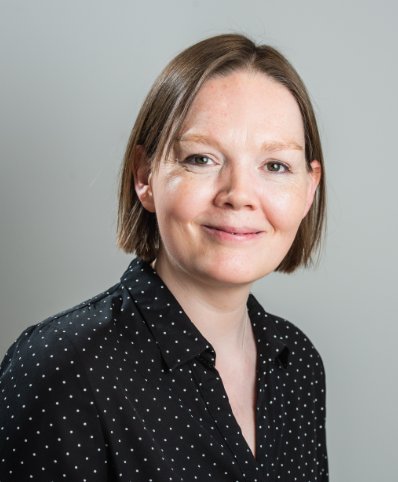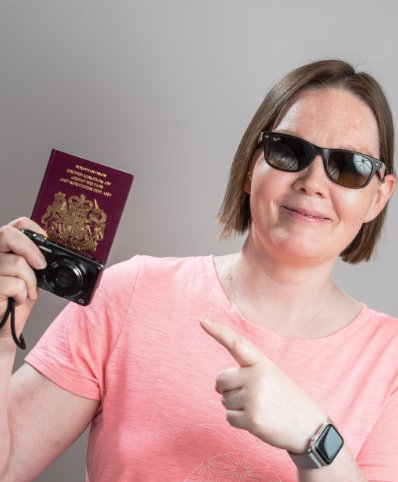 Helen Thring
Marketing & Operations Manager
Helen is Nick's sister and she successfully set up and established our Lettings Department back in 2013. Having spent much of her career prior to DY working in marketing, Helen now heads up our Marketing & Operations department. This suits her organisational skills, creativity and keen eye for detail perfectly! She loves taking long walks with her Labrador Finn and when time permits, travelling and visiting new places around the globe.
Top of my bucket list is…
To visit more new countries and ultimately, travel round Europe in a camper van.
My guilty pleasure…
Ben & Jerry's cookie dough ice cream – I've got a very sweet tooth, for my sins.
When I was younger, I wanted to be…
Less shy.
If I were a superhero, my superpower would be…
To find a cure for cancer and dementia. Here's hoping.
On Sunday morning, you can usually find me…
Up bright and early for a dog walk!
You might be surprised to know that…
One of my earliest qualifications as a teenager was as a Clarks trained shoe fitter. Ohh, all those back to school shoes!
23 Feb 2016
For most of us, buying or selling our home is the largest financial transaction we will make during our lives. Achieving the best price might make the difference between being able to buy the next 'home of our dreams' or not. In fact, with average house prices in Bracknell going up by at least 15% last year, using a national or online agent without local knowledge, could cost you a fortune!
With the average house price in Bracknell now over £320,000 and more than £400,000 in Warfield, instructing the wrong agent based solely on commission rates may well end up costing you thousands of pounds in unrealised value.
At Duncan Yeardley, we have a detailed knowledge of the local housing market in and around Bracknell. Established in 1987 by Duncan Yeardley, the business is now owned and run by Nick Thring and his dynamic agency team. Nick has over 25 years in the profession and knows his patch better than most. He also recognises the need to deliver a high level of customer service and professionalism alongside a competitive fee structure.
Using a local estate agent that knows the market and the area is critical to a successful sales process. Use someone that knows the area, recognises potential hazards in the transaction process and identifies value hotspots and areas of high demand.
At Duncan Yeardley, we recognise how important it is that you achieve the best price for your home in the least time. Contact us and speak to Nick Thring and find out what's so special about our service.
Get in touch