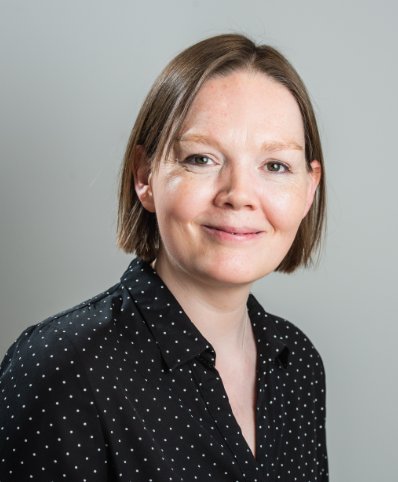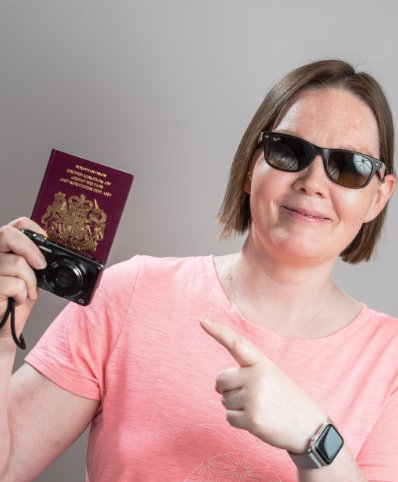 Helen Thring
Marketing & Operations Manager
Helen is Nick's sister and she successfully set up and established our Lettings Department back in 2013. Having spent much of her career prior to DY working in marketing, Helen now heads up our Marketing & Operations department. This suits her organisational skills, creativity and keen eye for detail perfectly! She loves taking long walks with her Labrador Finn and when time permits, travelling and visiting new places around the globe.
Top of my bucket list is…
To visit more new countries and ultimately, travel round Europe in a camper van.
My guilty pleasure…
Ben & Jerry's cookie dough ice cream – I've got a very sweet tooth, for my sins.
When I was younger, I wanted to be…
Less shy.
If I were a superhero, my superpower would be…
To find a cure for cancer and dementia. Here's hoping.
On Sunday morning, you can usually find me…
Up bright and early for a dog walk!
You might be surprised to know that…
One of my earliest qualifications as a teenager was as a Clarks trained shoe fitter. Ohh, all those back to school shoes!
28 Nov 2019
A Property Price Forecast by developer SevenCapital suggests that Bracknell is forecast to be one of the fastest growing regions in the UK property market during 2019.
Key Findings:
Bracknell population expected to hit 141,000 by 2039, a 17.5% increase.
The town has seen price rises of 249% since 1999, with growth of 28% in the last five years alone.
As a region, the South East is expected to outpace the national average with 3% growth every year until 2022.
£770 million has been committed to regenerating key areas of Bracknell
40% of office take-up by tech firms over the last 10 years, a key driver for Bracknell market growth.
A prime example of an emerging market in 2019, Bracknell is attracting global corporate headquarters, experiencing huge tenant demand and in the midst of a large-scale regeneration project, all excellent signposts for potential investors. Home to a population of around 120,000, Bracknell has experienced rapid growth that doesn't look set to stop – by 2039 experts are forecasting a further rise to 141,000. Unemployment in Bracknell currently sits at 2.5%, significantly lower than the UK average of 4.5% and of the local population, 86% are in active employment, 50% of which are in managerial and directorial roles. Again, for investors, this shows a high level of professional demand in the area that is only set to grow. In the current market, Bracknell has an average property price of £362,338 which makes the area much more affordable than its surroundings, compared to surrounding popular areas such as London (£729,105), Woking (£483,075) and Guildford (£534,993). Bracknell has seen price rises of 249% since 1999 and continues to represent a more valuable proposition which is forecasting incredible growth. Over the last five years, Bracknell property prices have grown by 28%. With the South East market set to outpace the national average by 2022, growing by around 3% each year to make up a cumulative 12%, Bracknell will sit at the heart of the fastest-growing region in the UK.
This is where commuter towns such as Bracknell can flourish – offering much lower property prices without compromising on direct access across the South East. Productivity is always important for both investors and tenants, especially when making a decision on an investment. As 2019 continues and regional areas in the wider market perform, Bracknell is demonstrating the high level of productivity it is maintaining and even expanding upon, drawing huge investor and tenant demand.
Get in touch