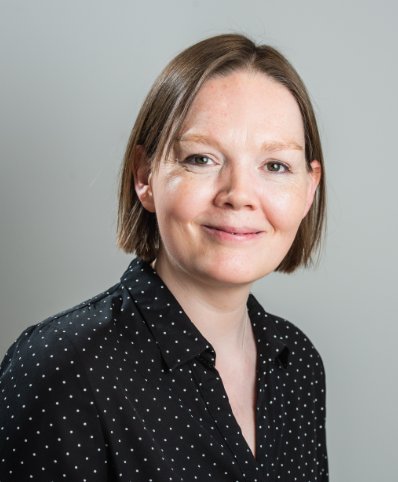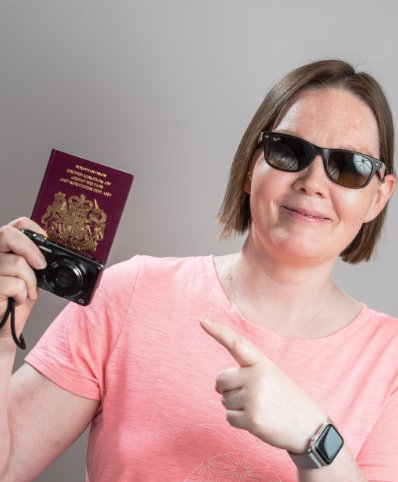 Helen Thring
Marketing & Operations Manager
Helen is Nick's sister and she successfully set up and established our Lettings Department back in 2013. Having spent much of her career prior to DY working in marketing, Helen now heads up our Marketing & Operations department. This suits her organisational skills, creativity and keen eye for detail perfectly! She loves taking long walks with her Labrador Finn and when time permits, travelling and visiting new places around the globe.
Top of my bucket list is…
To visit more new countries and ultimately, travel round Europe in a camper van.
My guilty pleasure…
Ben & Jerry's cookie dough ice cream – I've got a very sweet tooth, for my sins.
When I was younger, I wanted to be…
Less shy.
If I were a superhero, my superpower would be…
To find a cure for cancer and dementia. Here's hoping.
On Sunday morning, you can usually find me…
Up bright and early for a dog walk!
You might be surprised to know that…
One of my earliest qualifications as a teenager was as a Clarks trained shoe fitter. Ohh, all those back to school shoes!
22 Jul 2020
The property market has received a shot in the arm with some lenders including Nationwide reintroducing 90% LTV mortgages for first-time buyers this week. As Nationwide is Britain's second-biggest lender, the decision is another piece of good news for the sector which has roared back into action in recent weeks.
Metro Bank, Coventry for Intermediaries and Platform, the intermediary arm of the Co-operative Bank, have also brought back 90% LTV products.
Why are 90% LTV mortgages such a big deal?
For many first-time buyers, the most significant barrier to purchasing their own place is getting the deposit together. With their 10% deposit requirement, 90% LTV mortgages are the most accessible option for those striving to buy their first home.
So, when lenders pulled their 90% LTV deals in June due to uncertainty over the economy, first-time buyers felt the squeeze. This was a broader concern for the industry because if property newbies can't enter the market, it affects all the other players in the property chain.
First-time buyers are a driving force in the housing market, responsible for more than a third of all sales (according to property portal Zoopla). But now good mortgage deals are back on the table, things are looking up.
Back on track – big-time
After months in the doldrums due to lockdown, there has been a flurry of activity in the housing market.
Miles Shipside, commercial director, and housing market analyst at Rightmove, said: "There's been record demand for property on Rightmove since the market reopened."
The big-ticket decision in the Chancellor, Rishi Sunak's recent mini-budget, was a Stamp Duty holiday on the first £500,000 of a property – a move that could save buyers up to £15,000. The special measure is only available until the end of March 2021 but is a double whammy of good news for first-time buyers when combined with the 90 % LTV announcement.
The perfect time to move
Crucially, it's not just buyers who have returned to the property market. Sellers, many of whom were forced to sit tight during the lockdown, are now also ready to move.
It's estimated that lockdown prevented about 175,000 sellers across the UK bringing their property to market. Many of those are now making up for lost time.
With so many sellers keen to move after being held up by lockdown, the stamp duty holiday and the mortgage news now is the perfect time for first-time buyers to get onto the ladder.
Here at Duncan Yeardley, we're here to help you make your move. Whether you're a first-time buyer, or someone looking for pastures new, we can make it happen so please do get in touch.
Get in touch