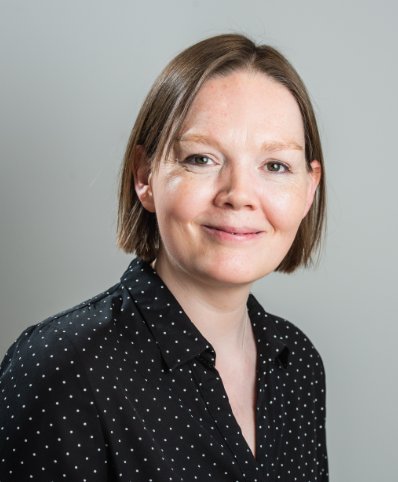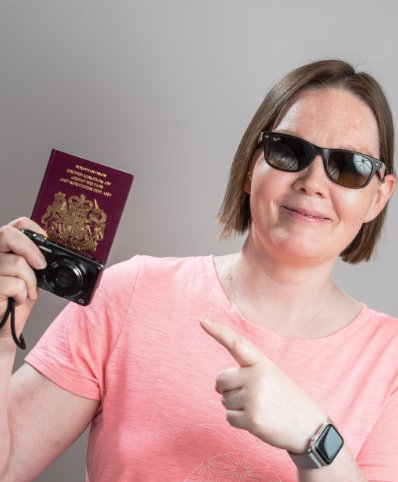 Helen Thring
Marketing & Operations Manager
Helen is Nick's sister and she successfully set up and established our Lettings Department back in 2013. Having spent much of her career prior to DY working in marketing, Helen now heads up our Marketing & Operations department. This suits her organisational skills, creativity and keen eye for detail perfectly! She loves taking long walks with her Labrador Finn and when time permits, travelling and visiting new places around the globe.
Top of my bucket list is…
To visit more new countries and ultimately, travel round Europe in a camper van.
My guilty pleasure…
Ben & Jerry's cookie dough ice cream – I've got a very sweet tooth, for my sins.
When I was younger, I wanted to be…
Less shy.
If I were a superhero, my superpower would be…
To find a cure for cancer and dementia. Here's hoping.
On Sunday morning, you can usually find me…
Up bright and early for a dog walk!
You might be surprised to know that…
One of my earliest qualifications as a teenager was as a Clarks trained shoe fitter. Ohh, all those back to school shoes!
2 May 2017
Nowadays, especially in many parts of the South East of England, first time buyers might consider buying a home of their own to be out of reach. This is not necessarily the case.
With homes still rising in value, buying a home in the post 2008 credit-crunch environment will therefore require a larger deposit than pre-credit crunch, but there is help at hand for the first time or new home buyer. In particular, there is a Government-funded initiative aimed at providing buyers with a large part of the deposit demanded by mortgage lenders.
Most lenders will require a minimum deposit equating to 5% of the purchase price. Looking to buy a home for say £220,000. However, borrowing costs are increased when you borrow more than 75% of a property's value and additional costs are likely to be incurred, such as Mortgage Indemnity Guarantee (MIG) premiums, etc.
Using the example above, at 5% deposit, it's likely you'll need to find a minimum deposit of £11,000 plus MIG premium. The mortgage interest is also likely to be more expensive. In order to reduce mortgage costs, you might consider taking advantage of a Government-funded initiative aimed at buyers of new-build homes..
The Government scheme is called the Help to Buy Equity Loan and is available in England on homes up to £600,000 in value. The scheme is open to anyone currently not a homeowner, so it's not restricted to first-time buyers. However, remember that this is an equity loan and as such, the government effectively owns a small share of your home which you must pay back when you sell.
Related article:
Get in touch