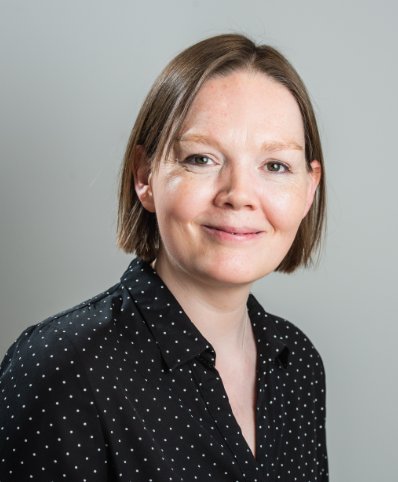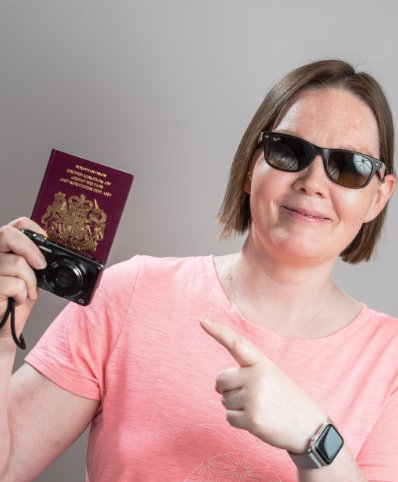 Helen Thring
Marketing & Operations Manager
Helen is Nick's sister and she successfully set up and established our Lettings Department back in 2013. Having spent much of her career prior to DY working in marketing, Helen now heads up our Marketing & Operations department. This suits her organisational skills, creativity and keen eye for detail perfectly! She loves taking long walks with her Labrador Finn and when time permits, travelling and visiting new places around the globe.
Top of my bucket list is…
To visit more new countries and ultimately, travel round Europe in a camper van.
My guilty pleasure…
Ben & Jerry's cookie dough ice cream – I've got a very sweet tooth, for my sins.
When I was younger, I wanted to be…
Less shy.
If I were a superhero, my superpower would be…
To find a cure for cancer and dementia. Here's hoping.
On Sunday morning, you can usually find me…
Up bright and early for a dog walk!
You might be surprised to know that…
One of my earliest qualifications as a teenager was as a Clarks trained shoe fitter. Ohh, all those back to school shoes!
16 Jun 2021
The Help to Buy scheme is a government-backed equity loan opportunity. It is also referred to as 'shared equity'.
The scheme is currently only available on new build properties. The loan from the government is up to 20% of the purchase price (40% in Greater London). This means that you only need to raise a 5% deposit and get a 75% mortgage (55% in Greater London).
Let's consider the benefits and downsides of using this option.
Pros
Although this can be called a 'shared equity' scheme, you will own the property 100% outright.
This low deposit amount is what can make the scheme appealing to many. It allows you to get onto the property ladder often much quicker than if you had to save for a 10% or more deposit. It's also cheaper than getting a 95% mortgage, which is what you'd have to do without the scheme.
The first five years of the loan are interest-free and there is no maximum household income cap.
You have 25 years before it has to be paid back in full.
Cons
There isn't a household income cap but there are regional price caps. For example, in the North West, you couldn't purchase a property for more than £224,400 using this scheme. In London, you couldn't spend over £600,000.
The first five years are interest-free but after that, you'll be charged an annual fee of 1.75% on the outstanding loan amount. This fee goes up each year with inflation. The loan becomes more expensive over time but your wages may not increase at the same rate.
When you sell the property, you must pay off the loan in full. However, because the loan is a percentage of the market value of your home, the loan amount may end up being more if your home has gone up in value. This might mean that you are left with a lot less from the property sale than you would have otherwise had. This can make upsizing harder as you're not scaling the property ladder in a linear manner.
It's important to seek specialist financial advice if you are looking to take advantage of the Help to Buy scheme. We can recommend trusted independent financial advisers and mortgage specialists.
If you would like some support to explore what route to take when buying your first home in the Bracknell area, don't hesitate to get in touch with us on 01344 860121.
Get in touch