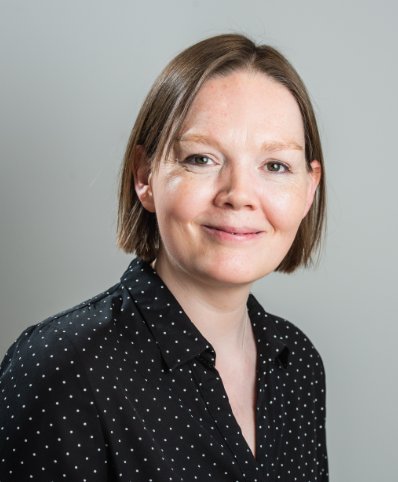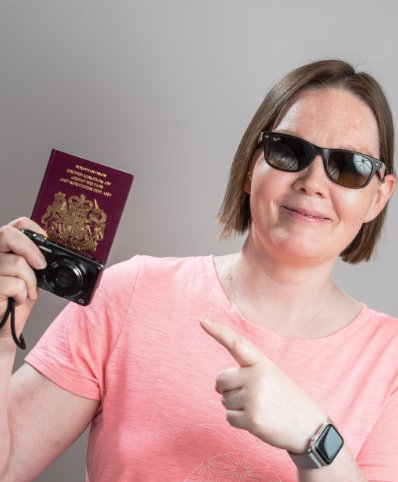 Helen Thring
Marketing & Operations Manager
Helen is Nick's sister and she successfully set up and established our Lettings Department back in 2013. Having spent much of her career prior to DY working in marketing, Helen now heads up our Marketing & Operations department. This suits her organisational skills, creativity and keen eye for detail perfectly! She loves taking long walks with her Labrador Finn and when time permits, travelling and visiting new places around the globe.
Top of my bucket list is…
To visit more new countries and ultimately, travel round Europe in a camper van.
My guilty pleasure…
Ben & Jerry's cookie dough ice cream – I've got a very sweet tooth, for my sins.
When I was younger, I wanted to be…
Less shy.
If I were a superhero, my superpower would be…
To find a cure for cancer and dementia. Here's hoping.
On Sunday morning, you can usually find me…
Up bright and early for a dog walk!
You might be surprised to know that…
One of my earliest qualifications as a teenager was as a Clarks trained shoe fitter. Ohh, all those back to school shoes!
13 Jan 2021
At Duncan Yeardley we love a good film, and we think the ones that have made it to this list should leave you with a spring in your step and smile on your face.
In no particular order…
1) E.T. – Steven Spielberg's extra-terrestrial is an all-time classic that is warming the hearts of children and adults nearly 40 years after its release.
2) UP – This Pixar piece of perfection features one of the most moving love stories told in minutes. The rest of the film is as uplifting as it is entertaining.
3) CHEF – This road movie features excellent food, music, and a story of overcoming the odds and the importance of families and friends.
4) FORREST GUMP – The world certainly needs a lot more of Forrest's childlike optimism and simple wisdom right now.
5) LITTLE MISS SUNSHINE – Another road movie and another brilliantly warm story about being proud of being different and loving yourself.
6) CINEMA PARADISO – An Italian masterpiece about film lovers, friendship and finding your life's purpose.
7) THE SHAWSHANK REDEMPTION – Consistently rated as one of the world's favourite films the ending is pretty much guaranteed to leave you smiling.
8) PADDINGTON 1 AND 2 – Ok so this would make it 11 films on the list but these movies featuring the loveable bear from Peru are feelgood features at their best.
9) GROUNDHOG DAY – Bill Murray is masterful in this classic that teaches us to find the magic in everyday life.
10) LA LA LAND – This easy-going musical will get you smiling and your feet tapping at the same time.
Others worth mentioning include Planes, Trains and Automobiles, The Goonies, Toy Story and the School of Rock.
What movies would you recommend to help our Bracknell community feelgood during this winter?
Get in touch