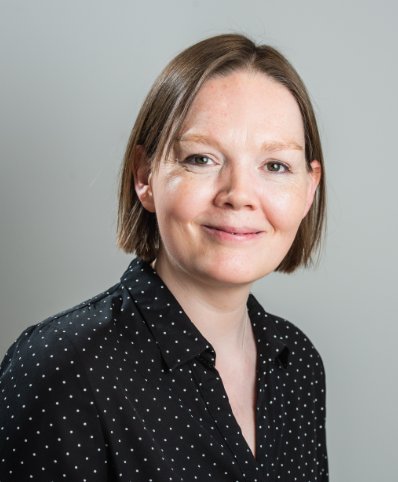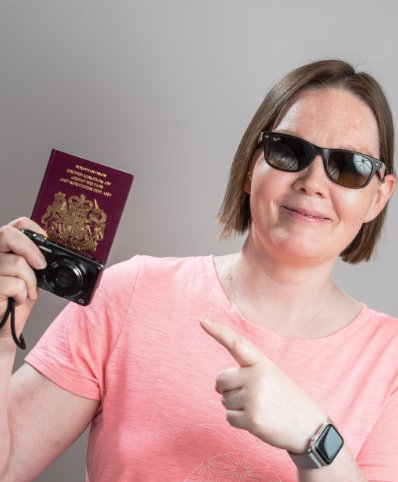 Helen Thring
Marketing & Operations Manager
Helen is Nick's sister and she successfully set up and established our Lettings Department back in 2013. Having spent much of her career prior to DY working in marketing, Helen now heads up our Marketing & Operations department. This suits her organisational skills, creativity and keen eye for detail perfectly! She loves taking long walks with her Labrador Finn and when time permits, travelling and visiting new places around the globe.
Top of my bucket list is…
To visit more new countries and ultimately, travel round Europe in a camper van.
My guilty pleasure…
Ben & Jerry's cookie dough ice cream – I've got a very sweet tooth, for my sins.
When I was younger, I wanted to be…
Less shy.
If I were a superhero, my superpower would be…
To find a cure for cancer and dementia. Here's hoping.
On Sunday morning, you can usually find me…
Up bright and early for a dog walk!
You might be surprised to know that…
One of my earliest qualifications as a teenager was as a Clarks trained shoe fitter. Ohh, all those back to school shoes!
1 Aug 2017
1. Walk in beautiful Lily Hill Park
Lily Hill Park is a Green Flag awarded 50+ acre public open space, located to the north east of Bracknell and less than a mile from the town centre.There are acres of parks and landscaped woodland just waiting to be explored.
https://www.bracknell-forest.gov.uk/parks-and-countryside/parks-visit/lily-hill-park
2. Visit our very own Coral Reef
A great water park with lots to do for the whole family. The park is currently being refurbished and the pirate ship is expected to be launched again some time in Summer 2017.
https://www.bracknell-forest.gov.uk/leisure-services/coral-reef
3. Go Ape and swing through the trees!
Whether it's Segway tours or zipline adventures high in the tree line, Go Ape has something for you! A fun way to spend 2 or 3 hours – even if you are nervous of heights!
https://goape.co.uk/days-out/bracknell
4. Abseil down the Blade
Maybe not everyone's idea of fun, but many have abseiled to 282 feet from the Blade to the pavement in aid of charity. Are you brave enough?
5. South Hill Park
South Hill Park offers all sorts of stuff to do, no matter what your interests. There is the cinema, theatre, shows, exhibitions and even outdoor music events in summer. Well worth a visit.
https://www.southhillpark.org.uk/
7. Support the Robins at Bracknell Town FC
Formed in 1896, Bracknell FC continue to be the cause of much hope and heartache for the true Robins supporter! Go along to the ground and give Bracknell FC some vocal support!
https://www.bracknelltownfc.com/
8. Support the Bracknell Bees at The Hive
Fancy something a little cooler? Then slip along to the John Nike Leisuresport Complex and support our very own Ice Hockey Team in the 2017-18 National Ice Hockey League (NIHL) South Division 1.
9. Skiing at John Nike Leisure Sports Complex
And if ice hockey isn't your thing you can always try your hand at skiing, boarding or tobogganing! Located at the same venue as the Bees, The John Nike Leisure Complex has a dry ski slope and ice rink. How cool is that.!
https://www.jnlbracknell.co.uk/
10. Take the kids to the Lookout Discovery Centre
Birthday parties, children's activities, school visits, conference centre, holiday activities and more! Excellent ratings on Tripadvisor too! Check it out here.
https://www.bracknell-forest.gov.uk/leisure-services/look-out-discovery-centre
Get in touch