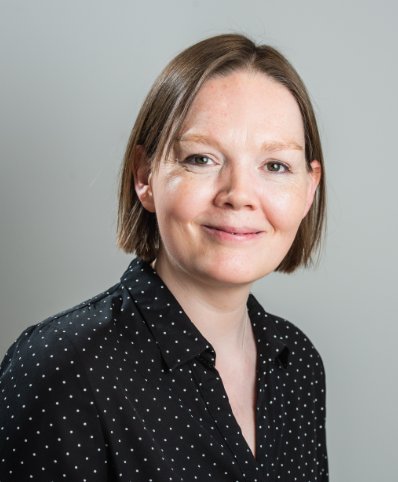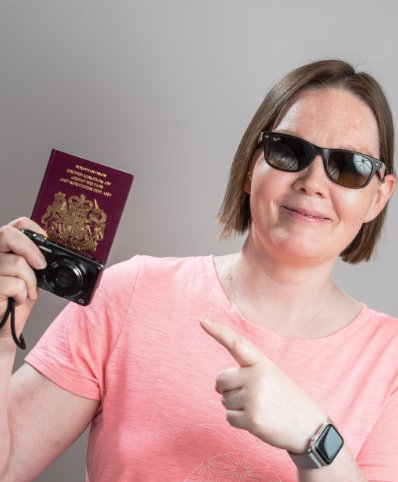 Helen Thring
Marketing & Operations Manager
Helen is Nick's sister and she successfully set up and established our Lettings Department back in 2013. Having spent much of her career prior to DY working in marketing, Helen now heads up our Marketing & Operations department. This suits her organisational skills, creativity and keen eye for detail perfectly! She loves taking long walks with her Labrador Finn and when time permits, travelling and visiting new places around the globe.
Top of my bucket list is…
To visit more new countries and ultimately, travel round Europe in a camper van.
My guilty pleasure…
Ben & Jerry's cookie dough ice cream – I've got a very sweet tooth, for my sins.
When I was younger, I wanted to be…
Less shy.
If I were a superhero, my superpower would be…
To find a cure for cancer and dementia. Here's hoping.
On Sunday morning, you can usually find me…
Up bright and early for a dog walk!
You might be surprised to know that…
One of my earliest qualifications as a teenager was as a Clarks trained shoe fitter. Ohh, all those back to school shoes!
28 Nov 2017
With clocks going back and short days upon us, it's time to prepare for winter and sort out your home.
Here are a few ideas to share;
Clear all your gutters and valleys in your roof and make sure any open guttering at the edge of pathways is cleared of debris. Blocked gutters cause flooding and significant damage. Perhaps consider installing gutter protection such as the 'hedgehog gutter brush system'.
Cover external plants to protect against frost damage and make sure external water taps have been well insulated or isolated for Winter.
Clean all windows inside and out. It may be darker during the day, but it's a good idea to make the most of what we've got.
Pack away your summer clothes and bring out winter ones. Consider putting winter clothes in the loft or storage room. Perhaps use plastic stackable boxes to keep your clothes safe from dust, moths and rodents!
Sweep the Chimney! After all, it's probably been awhile since you last used the fireplace and who knows what's up there. A clean chimney improves the draw of the fireplace and reduces the risk of chimney fires.
Check fire & carbon monoxide alarms. Whilst on the subject of fires, make sure the batteries in smoke and gas alarms are all OK and replace defective batteries now. Closed doors and windows and a roaring fire might seem snug, but unless your room is properly ventilated you risk being poisoned by carbon monoxide.
Set rodent traps in your loft space to make short work of mice coming in from the cold – unless, of course, you like chewed electric cabling and the midnight scattering of mice in the ceiling space!
Move furniture, ornaments and heavier fixtures and dust and vacuum behind them. Clear cobwebs and dust down lampshades, etc. A deeper clean twice a year will keep your decor in reasonable condition and if your children suffer from asthma less dust must be a good thing.
So that's the home prepared for winter – now roll on Spring and those long days of sunshine – and the Spring Clean!
Get in touch