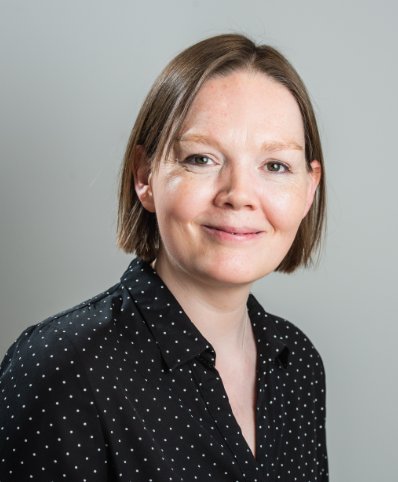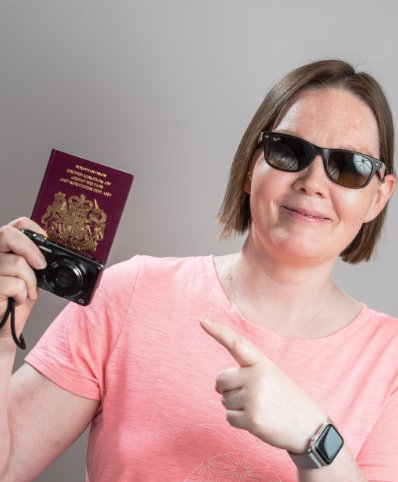 Helen Thring
Marketing & Operations Manager
Helen is Nick's sister and she successfully set up and established our Lettings Department back in 2013. Having spent much of her career prior to DY working in marketing, Helen now heads up our Marketing & Operations department. This suits her organisational skills, creativity and keen eye for detail perfectly! She loves taking long walks with her Labrador Finn and when time permits, travelling and visiting new places around the globe.
Top of my bucket list is…
To visit more new countries and ultimately, travel round Europe in a camper van.
My guilty pleasure…
Ben & Jerry's cookie dough ice cream – I've got a very sweet tooth, for my sins.
When I was younger, I wanted to be…
Less shy.
If I were a superhero, my superpower would be…
To find a cure for cancer and dementia. Here's hoping.
On Sunday morning, you can usually find me…
Up bright and early for a dog walk!
You might be surprised to know that…
One of my earliest qualifications as a teenager was as a Clarks trained shoe fitter. Ohh, all those back to school shoes!
20 Jul 2021
Eleven thousand elite athletes will converge in Tokyo this week for the 32nd Summer Olympic Games. Each of them will have put in tens of thousands of hours in practice and shed blood, sweat, and tears to get there.
But as you marvel at the rippling abs and razor-sharp mental strength of these sporting Titans, pause to consider where their careers started. Most will trace their success back to a local sporting club that introduced them to the joys of competition and fostered their prodigious talent.
In the UK, there are 151,000 sports clubs. The majority get by on shoestring budgets and the goodwill of volunteers; many are the lifeblood of communities.
In Bracknell, we're lucky to have numerous sports clubs and local teams on our doorstep. So, as we cheer on Team GB, let's also pay credit to the grassroots clubs nurturing the Olympians of tomorrow.
Here are three Olympic stars who got their start at a local club…
Jade Jones
At the age of eight, Jade attended a Taekwondo taster session at the Flint Pavilion Leisure Centre in her North Wales hometown. She was quickly hooked on the sport and became a star performer at Flint Taekwondo Club.
Jade has gone on to win national and European titles and took gold in London and Rio. Look out for her at Tokyo, where she's pushing for her third title.
And if you ever visit Flint, you'll notice that the leisure centre has a new name: the Jade Jones Pavilion.
Shirley Robertson
Scottish sailor Shirley Robertson won gold in Sydney and Athens. These victories made her the first woman to win consecutive gold medals in different Olympic sailing events.
Shirley learned to sail in a homemade dinghy at the Loch Ard Sailing Club, located in the Loch Lomond and Trossachs National Park. (Surely, one of the most picturesque sailing venues in the UK.)
After several years away from competition, Shirley recently hinted at a return. She's eyeing up Paris 2024.
Sir Bradley Wiggins
Sir Bradley was 12 when he joined the Archer Road Club – so named because its original members met above a cycle shop in Archer Road, Westbourne Grove, London. Heavy traffic in West London later saw the club move its road racing activities to Hillingdon Cycle Circuit.
During his career, Sir Bradley won five gold, one silver and two bronze Olympic medals.
From all of us here at Duncan Yeardley, stay safe, stay active and enjoy the Olympics!
Get in touch