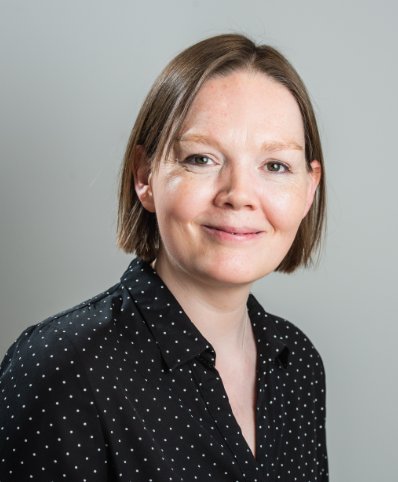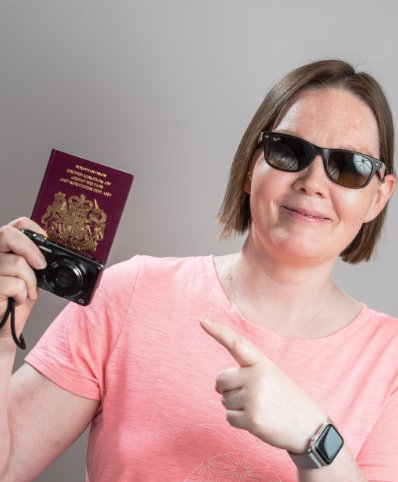 Helen Thring
Marketing & Operations Manager
Helen is Nick's sister and she successfully set up and established our Lettings Department back in 2013. Having spent much of her career prior to DY working in marketing, Helen now heads up our Marketing & Operations department. This suits her organisational skills, creativity and keen eye for detail perfectly! She loves taking long walks with her Labrador Finn and when time permits, travelling and visiting new places around the globe.
Top of my bucket list is…
To visit more new countries and ultimately, travel round Europe in a camper van.
My guilty pleasure…
Ben & Jerry's cookie dough ice cream – I've got a very sweet tooth, for my sins.
When I was younger, I wanted to be…
Less shy.
If I were a superhero, my superpower would be…
To find a cure for cancer and dementia. Here's hoping.
On Sunday morning, you can usually find me…
Up bright and early for a dog walk!
You might be surprised to know that…
One of my earliest qualifications as a teenager was as a Clarks trained shoe fitter. Ohh, all those back to school shoes!
15 Jan 2019
Havering Council in London has issued £261,750 in penalty notices to what it calls 'criminals' operating in the private rental sector. That according to Letting Agent Today.
Between March and September, the council has handed out:
81 financial penalty notices
nine housing-related notices served to address poor housing standards
143 licence applications served
£124,191 licensing fees collected
£261,750 total penalty notices
The motive behind this focus on Landlords who are not meeting the new requirements set in law in the recent past can be attributed to many things, many of them laudable, but whatever their motives there can be no doubt that there is focus!
As an aside, did you know that since April 2017 local Councils are now allowed to keep the revenue they collect from the fines they issue? And something approaching half a million pounds per annum in revenue creates a lot of focus!
Of course, a sure way to avoid fines is to not break the law in the first place. But with over 170 pieces of legislation a Landlord must comply with – can you be sure you are fully compliant and safe from prosecution? Can you afford to risk a £30,000 fine, or even a criminal conviction?!
Talk to our professional Lettings Team for advice on staying safe and compliant.
Related articles:
Get in touch