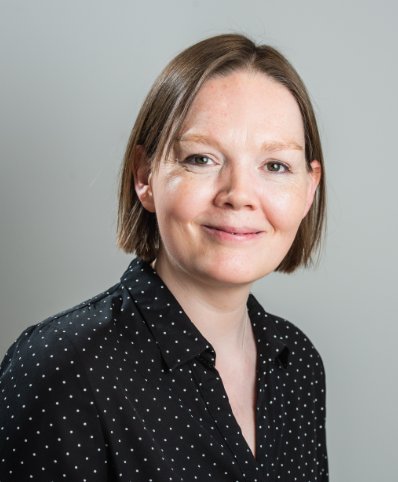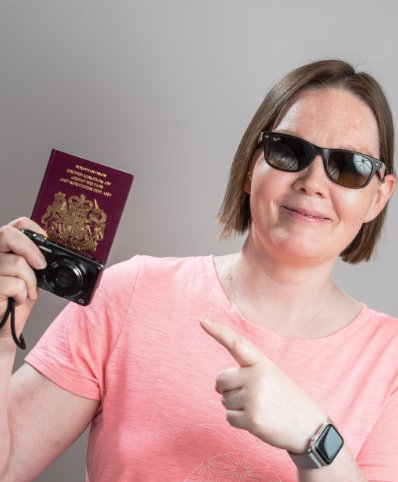 Helen Thring
Marketing & Operations Manager
Helen is Nick's sister and she successfully set up and established our Lettings Department back in 2013. Having spent much of her career prior to DY working in marketing, Helen now heads up our Marketing & Operations department. This suits her organisational skills, creativity and keen eye for detail perfectly! She loves taking long walks with her Labrador Finn and when time permits, travelling and visiting new places around the globe.
Top of my bucket list is…
To visit more new countries and ultimately, travel round Europe in a camper van.
My guilty pleasure…
Ben & Jerry's cookie dough ice cream – I've got a very sweet tooth, for my sins.
When I was younger, I wanted to be…
Less shy.
If I were a superhero, my superpower would be…
To find a cure for cancer and dementia. Here's hoping.
On Sunday morning, you can usually find me…
Up bright and early for a dog walk!
You might be surprised to know that…
One of my earliest qualifications as a teenager was as a Clarks trained shoe fitter. Ohh, all those back to school shoes!
26 Mar 2019
Prior to the World Financial Crisis in 2008 most lenders' criteria were based on a few simple criteria. These included Loan to Value, Salary Multiplier, the borrower's credit history and the type and condition of the property.
In the aftermath of the credit crunch the UK Government intervened and set out criteria that needed to be applied by lenders when considering loan applications. The idea was that 'affordability' was an important factor, both at the time of the loan and later on, if circumstances were to change.
Mortgage affordability tests (otherwise known as stress tests) are now a legal requirement when considering lending for property.
A mortgage company will now have to consider a borrower's expenditure as well as their income. They will also consider notional increases in the lending rate and calculate what impact this is likely to have on a borrower's ability to continue making their monthly mortgage payments. This additional level of paperwork might seem frustrating but the reason for the criteria is to help better ensure that borrowers are not overextending themselves.
To do this the lender will ask detailed questions about the lender's income, employment status, age, personal circumstances, other debts and liabilities and lifestyle. The answers provided by the lender will need to be supported by evidence too, such as payslips, P60s, bank statements, etc.
The maximum amount you are likely to be able to borrow and the cost of borrowing (the interest rate and other associated charges) is linked to a combination of;
The LTV (or Loan to Value) ratio of the property.
The Mortgage Multiplier based on the applicant's income
The monthly income and outgoings of the applicant
Any outstanding debts owed by the applicant
The deposit sum put down by the buyer
The current rate of interest and the impact a notional increase in the interest rate might have on monthly cash flow.
Mortgage affordability is based around your monthly net income and outgoings, the current rate of interest being charged by the lender and a notional rate of interest which is supposed to reflect what might happen if mortgage rates increased over a fixed period.
The higher an applicant's 'discretionary spend' (i.e. the amount left after your monthly expenses have been deducted from your take home pay) the better your affordability score. This is why revisiting your monthly budget and reducing fixed outgoings such as unused gym membership, magazine and netflix subscriptions and similar expenditure is well worth doing before you make your application.
Please contact our Bracknell office or speak to our preffered independent mortgage advisor, who will be happy to talk through your options.
Related articles:
Get in touch