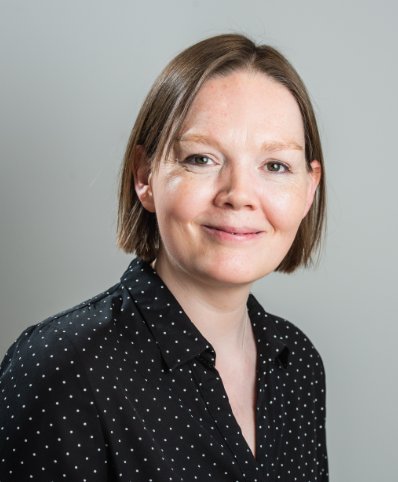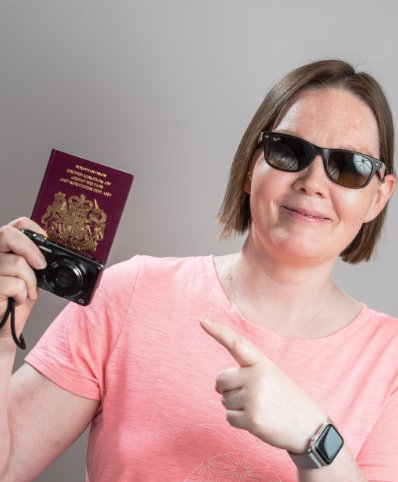 Helen Thring
Marketing & Operations Manager
Helen is Nick's sister and she successfully set up and established our Lettings Department back in 2013. Having spent much of her career prior to DY working in marketing, Helen now heads up our Marketing & Operations department. This suits her organisational skills, creativity and keen eye for detail perfectly! She loves taking long walks with her Labrador Finn and when time permits, travelling and visiting new places around the globe.
Top of my bucket list is…
To visit more new countries and ultimately, travel round Europe in a camper van.
My guilty pleasure…
Ben & Jerry's cookie dough ice cream – I've got a very sweet tooth, for my sins.
When I was younger, I wanted to be…
Less shy.
If I were a superhero, my superpower would be…
To find a cure for cancer and dementia. Here's hoping.
On Sunday morning, you can usually find me…
Up bright and early for a dog walk!
You might be surprised to know that…
One of my earliest qualifications as a teenager was as a Clarks trained shoe fitter. Ohh, all those back to school shoes!
23 Oct 2018
Making the decision to buy your first home might be driven by one or many factors. A desire to invest, the need to build create a home for your family, or maybe you simply don't want to throw money away renting? But once you've made the decision to invest, what next?
First of all, you need to work out how much you can afford to spend. To do this you'll probably want to take some professional advice from a whole market independent mortgage advisor. Please contact us to arrange a time to speak with our Mortgage Adviser – Katie. She will be able to establish not only how much you can borrow but who from and at what cost. Add this sum to any savings you have, deduct the associated costs involved with buying a new home (such as Stamp Duty Land Tax and solicitor's fees and you should have a maximum figure that you can afford.
After this start searching for desirable locations. Your needs might be driven by very specific criteria. You need to be within 15 minutes of a railway station or you want to be close to the gym and your favourite restaurants. For many, school catchments are critical.
Now, delve deeper. What is your preferred property type? House? Flat? Traditional? Modern? Make a wish list and then cross reference it with your top 5 locations. Then search those areas by contacting local agents to see what is available. Nowadays, a great way to speed this up is to set several defined searches on property search engines like Rightmove and Prime Location. Also, make sure you are added to estate agent's mailing lists.
Now, what do you need to consider when viewing homes? It's often said that the three most important things in the home selection process are 1. Location, 2. Location and 3. Location. That still stands, but sometimes you might be prepared to compromise on location if a particular property has everything else you need.
In addition to obvious things like checking out the neighbour's gardens for unsightly caravans, rusty bicycle wheels and vicious dogs, you should also ask around to make sure you aren't inheriting noisy neighbours. It is a good idea to view several times at different points in the week and even at day and night.
Is the property on a flight path or is development planned on that beautiful meadow behind your dream home? If your property is in the sticks, has it got reliable superfast wifi? Many now consider this a real deal breaker question.
Next, look at the advantages and disadvantages of new homes vs old. Newer homes are probably more energy efficient, in a better state of repair (and probably insured against things like subsidence, poor workmanship, etc for up to 10 years) and likely to be partially fitted with carpets, curtains and or kitchen appliances.
You are also likely to be able to obtain help buying a new home through a variety of government Help to Buy initiatives. On the downside, often new homes are smaller than traditional homes, they may have less character and smaller gardens and valuers might 'mark down' new homes when formally valuing a brand new property.
As well as big things like location and number of bedrooms also consider things like "is the garden south facing" in which case you are guaranteed sunshine more of the day. Does the layout allow for extension of the home in the future? If so, is this likely to be allowed under what are called permitted development rights. Is the property in a Conservation Area or Area of Outstanding Natural Beauty? If so, your rights as a homeowner may well be limited.
Whatever your criteria for buying your property, make sure that it's somewhere you really want to live. It's easy to get caught up with ideas of simply buying somewhere so as to 'get on the ladder' but buying a house you don't much like is more likely a recipe for disaster.
Give us a call at Duncan Yeardley to discuss your property requirements.
Happy House Hunting!
Related articles:
Get in touch