Considerations When Hiring a Builder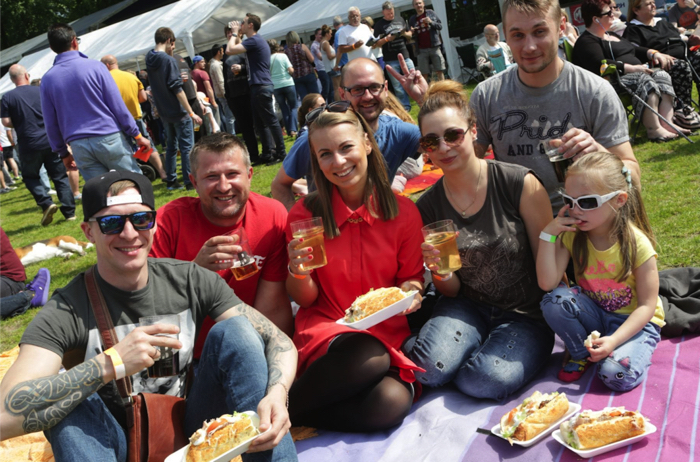 Improving or extending your home is a great way to add value and enhance the accommodation available.
Extending living areas and bedrooms or improving kitchens and bathrooms are most people's favourite options and therefore most will employ a builder.
But what should you consider before doing so? Here are a few tips;
Make sure you ask for written quotes based on a specific schedule of works. One quote may seem cheap but does it include the same things as other quotes?
Does the builder have public liability, all risks cover and employer's liability insurance in the event that he causes damage or he or his subcontractors injure themselves on your property?
Is the builder properly qualified and registered?
Do you need to inform your own insurers that work is being undertaken on site?
Make sure that you employ the builder on a standard JCT Building Contract and define when payments are due and what should happen in the event of a misunderstanding or disagreement.
Make sure you have all the necessary planning and building regulations and working drawings are in place before work starts and make sure all works are inspected and signed off for building regulations when appropriate.
Agree a time schedule for works and plan how you will work around the works. If you need works completed by a specific date consider setting penalties for lapses and late delivery.
Make sure materials and scheduled works are paid for on a stage basis as they are completed and withhold final payment until all works are completed and signed-off.
Consider employing an agent to manage your builder, especially for bigger jobs. This might be an architect, building surveyor and/or planning consultant.
Last, but not least, does the builder have a portfolio of previous jobs and references from satisfied clients? Personal recommendation is important when deciding on who to employ.
Related articles:
What Permissions do I need before I can build an Extension to my Home
Do I Need Planning Permission to Build a Conservatory or Shed?