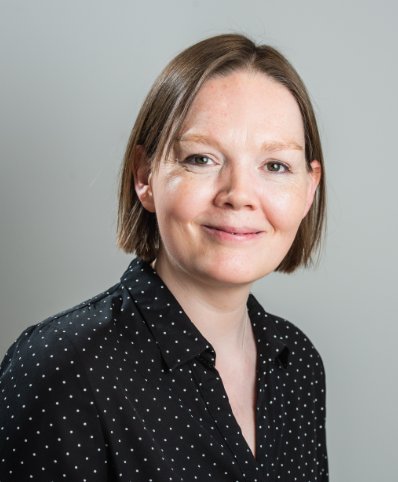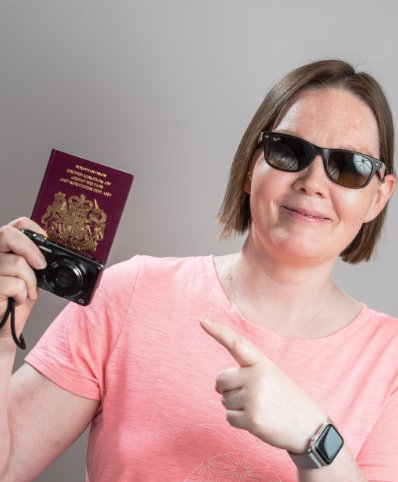 Helen Thring
Marketing & Operations Manager
Helen is Nick's sister and she successfully set up and established our Lettings Department back in 2013. Having spent much of her career prior to DY working in marketing, Helen now heads up our Marketing & Operations department. This suits her organisational skills, creativity and keen eye for detail perfectly! She loves taking long walks with her Labrador Finn and when time permits, travelling and visiting new places around the globe.
Top of my bucket list is…
To visit more new countries and ultimately, travel round Europe in a camper van.
My guilty pleasure…
Ben & Jerry's cookie dough ice cream – I've got a very sweet tooth, for my sins.
When I was younger, I wanted to be…
Less shy.
If I were a superhero, my superpower would be…
To find a cure for cancer and dementia. Here's hoping.
On Sunday morning, you can usually find me…
Up bright and early for a dog walk!
You might be surprised to know that…
One of my earliest qualifications as a teenager was as a Clarks trained shoe fitter. Ohh, all those back to school shoes!
21 Feb 2020
The Do it Yourself industry in the UK is valued at around £7billion a year.
But according to a survey from consumer champion Which? DIYers are worth considerably more to tradespeople who are called in to rectify and repair some of the calamities left behind by household 'Have a go' heroes.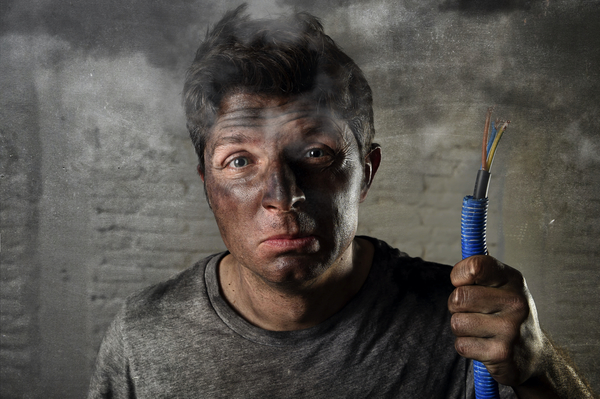 Check out these horror shows as reported by Which? Trusted Traders.
Boiler Madness
"We were called into a property where the customer complained his new boiler was leaking and he could smell gas. He admitted he had installed it himself, which was illegal because he was not Gas Safe registered. There were several potentially fatal errors he'd made such as pipes not being fitted correctly and the boiler being too close to the ceiling. Thankfully we were able to rectify his errors quickly and make the boiler safe for him and his young family."
Plumbing the Depths
"Many people try and fit their bathroom suite and then wonder why the water isn't draining away. It's usually down to poorly installed pipework or no fall/drop on the wastewater pipe. The worst I came across was an incorrectly fitted soil pipe which caused the bathroom to stink to high heaven. It ended up being costly for the homeowner."
Not such Bright Sparks
"The worst DIY I have seen was a 1.5mm lighting cable that had been used for a ring circuit in a house when it should have been 2.5mm. A cable like this on a 32Amp circuit breaker is likely to fail or melt under a high load or fault condition before the circuit breaker trips out, putting the whole house and anyone in it in danger."
Call in the Experts
There are certain jobs around the home when calling in an expert is, without doubt, the best way forward.
It's the same when you're selling a property. There's a lot more to successfully selling your home than meets the eye. Doing it 'on the cheap' can prove a nightmare at best and a disaster at worst.
At Duncan Yeardley we've more than 30 years' experience of helping people in the Bracknell area sell and buy homes successfully. It's what we do!
And as local property experts, we can also put you in touch with trusted tradespeople who can do your job properly. Feel free to get in touch, and we will be delighted to introduce you to them.
Get in touch