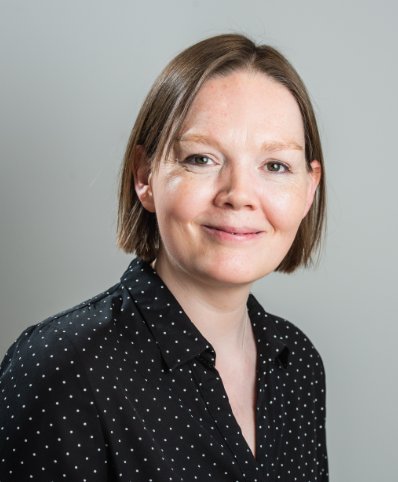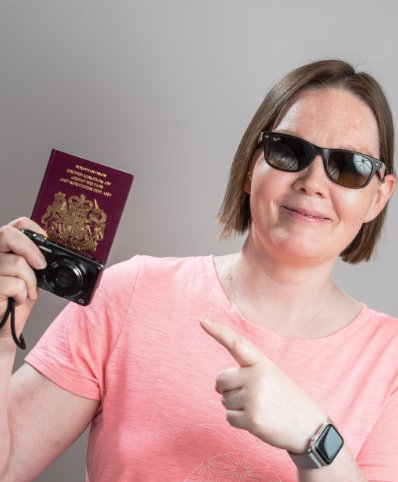 Helen Thring
Marketing & Operations Manager
Helen is Nick's sister and she successfully set up and established our Lettings Department back in 2013. Having spent much of her career prior to DY working in marketing, Helen now heads up our Marketing & Operations department. This suits her organisational skills, creativity and keen eye for detail perfectly! She loves taking long walks with her Labrador Finn and when time permits, travelling and visiting new places around the globe.
Top of my bucket list is…
To visit more new countries and ultimately, travel round Europe in a camper van.
My guilty pleasure…
Ben & Jerry's cookie dough ice cream – I've got a very sweet tooth, for my sins.
When I was younger, I wanted to be…
Less shy.
If I were a superhero, my superpower would be…
To find a cure for cancer and dementia. Here's hoping.
On Sunday morning, you can usually find me…
Up bright and early for a dog walk!
You might be surprised to know that…
One of my earliest qualifications as a teenager was as a Clarks trained shoe fitter. Ohh, all those back to school shoes!
27 Jun 2017
When you start out house hunting there are a few basic guidelines it's worth considering. They are;
Make sure you have already done a personal budget of your current and future household expenses and income. This will enable you to establish what you can afford to borrow and therefore make an application for a 'Mortgage in principle'. This will give you a good idea of what and where you can buy. Furthermore, securing a mortgage offer in principle will put you in a position of strength when you make an offer. Remember, if you are planning to have children, do you need to buy with that in mind? If so, make sure you allow for the cost of a growing family and the potential lost income whilst one of you is away from work post birth.
Start with an open mind. It's very easy to set out strict rules for your new home but, as with dating, we can sometimes be pleasantly surprised by what we end up loving! We may have a 'type' but sometimes we are pleasantly surprised. It's the same with house hunting. Keep your mind open to opportunities and allow your imagination free reign. You might just find the love of your life.
Check out what's important to you. If it's schools, make sure you know how far away your chosen school is from the property. Is it in the appropriate area? If it's commuting how far away is the train station? Does it have a regular service to where you need to commute? Do you want to avoid a specific area because of expensive public services or poor broadband? Check with the appropriate organizations.
Set up weekly email reports with all the main online property sites including Rightmove. Check the new instructions and properties that may have come back to the market and make sure to build relationships with the estate agents most active in the areas and market sectors in which you are interested. Call us with any questions, or to arrange viewings.
When you agree to buy, ensure that you commission a proper valuation and, if necessary, a building survey. Older homes are, by their very nature, more likely to have structural defects or a greater propensity for damp, subsidence, heave and general deterioration of the fabric.
If you'd like to start the ball rolling, please call us at Duncan Yeardley. We may have your perfect match – and we're just a phone call away.
Related Articles:
Get in touch