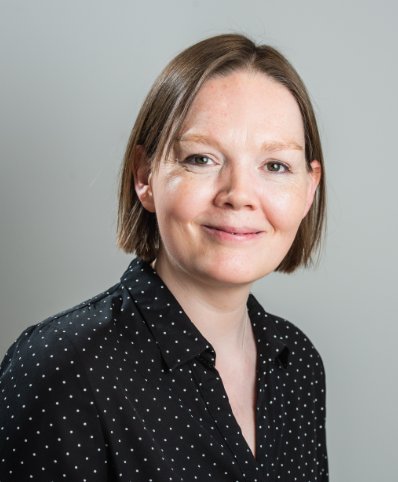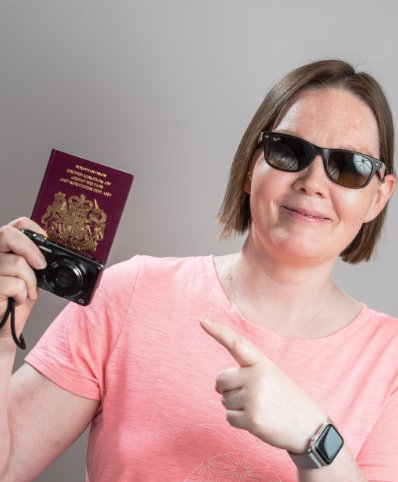 Helen Thring
Marketing & Operations Manager
Helen is Nick's sister and she successfully set up and established our Lettings Department back in 2013. Having spent much of her career prior to DY working in marketing, Helen now heads up our Marketing & Operations department. This suits her organisational skills, creativity and keen eye for detail perfectly! She loves taking long walks with her Labrador Finn and when time permits, travelling and visiting new places around the globe.
Top of my bucket list is…
To visit more new countries and ultimately, travel round Europe in a camper van.
My guilty pleasure…
Ben & Jerry's cookie dough ice cream – I've got a very sweet tooth, for my sins.
When I was younger, I wanted to be…
Less shy.
If I were a superhero, my superpower would be…
To find a cure for cancer and dementia. Here's hoping.
On Sunday morning, you can usually find me…
Up bright and early for a dog walk!
You might be surprised to know that…
One of my earliest qualifications as a teenager was as a Clarks trained shoe fitter. Ohh, all those back to school shoes!
10 Jul 2018
At the time of writing (March 2018) the UK Government have several 'Help to Buy' schemes in place aimed at helping people looking to buy property in England & Wales.
Help to Buy Schemes vary from special savings plans subsidised by the taxpayer known as Help to Buy ISAs through to Shared Home Ownership and Equity Loans.
A Help to Buy Equity Loan is made by the government and might be for as much as 20% of the property's value. In London it is now up to 40% of the property's value. The purchaser is required to put down a deposit of at least 5%.
The maximum eligible property value is £600,000 and the property must be new build. It is not available to existing property owners (although it isn't limited to first-time buyers) or limited companies and you may not use your own property in part exchange. Also, the borrower may not rent the property out after purchase.
The idea of the loan is to help buyers entering the market through the purchase of a new home and also, one might assume, to help support the building of new housing stock by housebuilders.
Contact Duncan Yeardley to hear about new homes we are currently selling whereby Help to Buy is available.
Owners that buy property using an equity loan are effectively joint owners with the Government and they are still responsible for the their own mortgage in the usual way. There are no charges on the government's equity loan for the first five years and, if the property is sold, the government will receive a pro rata share of the sale proceeds in accordance with the percentage of the property they own (up to 20% in England and Wales and up to 40% in London).
Related article:
Get in touch