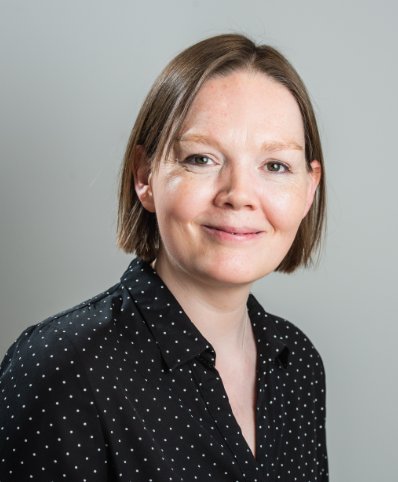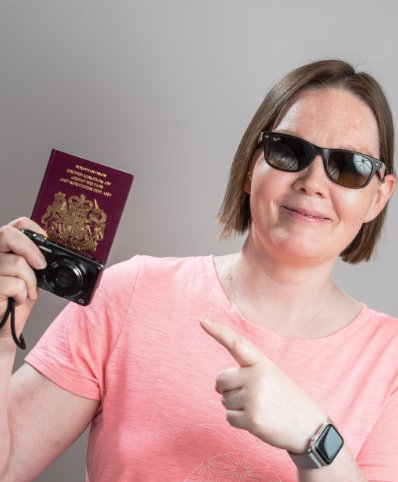 Helen Thring
Marketing & Operations Manager
Helen is Nick's sister and she successfully set up and established our Lettings Department back in 2013. Having spent much of her career prior to DY working in marketing, Helen now heads up our Marketing & Operations department. This suits her organisational skills, creativity and keen eye for detail perfectly! She loves taking long walks with her Labrador Finn and when time permits, travelling and visiting new places around the globe.
Top of my bucket list is…
To visit more new countries and ultimately, travel round Europe in a camper van.
My guilty pleasure…
Ben & Jerry's cookie dough ice cream – I've got a very sweet tooth, for my sins.
When I was younger, I wanted to be…
Less shy.
If I were a superhero, my superpower would be…
To find a cure for cancer and dementia. Here's hoping.
On Sunday morning, you can usually find me…
Up bright and early for a dog walk!
You might be surprised to know that…
One of my earliest qualifications as a teenager was as a Clarks trained shoe fitter. Ohh, all those back to school shoes!
1 Jun 2016
First and foremost, you should be thinking about your main property as your home. However, spending money on gold plated taps may make you feel great, but it's unlikely to add much to the value of your home.
When a property is valued several things are considered including; location, size, type, condition and layout. The three most obvious pointers to determine value are location, useable floor area and condition, but layout and property type – and scarcity are also important. Therefore, on the assumption that you can't change its location, the next best thing is likely to be to increase it's liveable floor area. Adding an additional bedroom (perhaps by way of a loft conversion) is an obvious way to add value. Perhaps extending and improving a small kitchen is another.
If your Bracknell property has a very poor garden, kitchen or bathroom, then improving the size, layout and specification is worth considering, although spending a lot of money on re-fitting your kitchen or bathroom just before selling is probably a mistake. You don't want spending £30,000 on a dream kitchen that is disliked by your would-be buyers!
Of course, spending money on 'nice to haves' is rarely wise when the roof is collapsing or the windows need replacing. If there are major structural improvements required, those costs will probably be noticed by a buyer or their surveyor and the purchase price may be discounted accordingly.
If you have the space, adding a conservatory can serve several purposes, namely; increasing living space, improving the garden and the home's 'livability' and all at a relatively low cost. Also, unless you live in a conservation area or your property is listed, the planning requirements are usually simpler for a conservatory or a first small, ground floor extension.
It quickly becomes apparent that establishing which improvement is likely to add the most value and offer you the best uplift per pound invested, requires specialist knowledge and significant experience. If you would like to talk to us about this subject please call us on 01344 860121 for an informal chat.
Get in touch