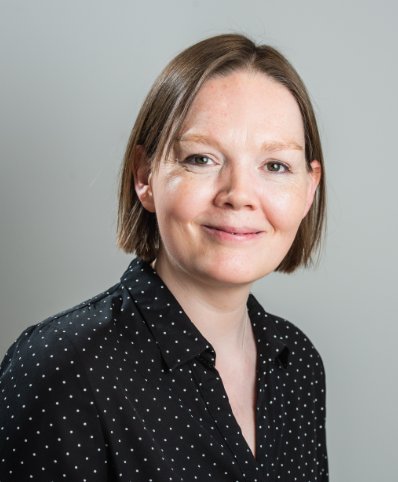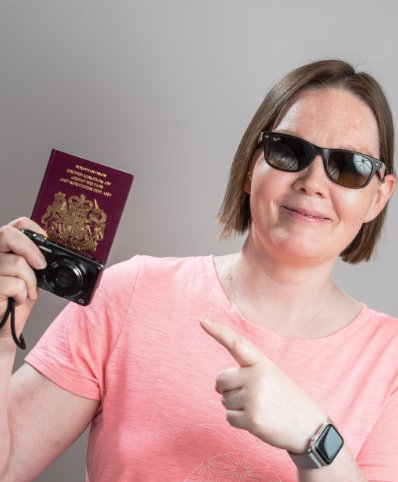 Helen Thring
Marketing & Operations Manager
Helen is Nick's sister and she successfully set up and established our Lettings Department back in 2013. Having spent much of her career prior to DY working in marketing, Helen now heads up our Marketing & Operations department. This suits her organisational skills, creativity and keen eye for detail perfectly! She loves taking long walks with her Labrador Finn and when time permits, travelling and visiting new places around the globe.
Top of my bucket list is…
To visit more new countries and ultimately, travel round Europe in a camper van.
My guilty pleasure…
Ben & Jerry's cookie dough ice cream – I've got a very sweet tooth, for my sins.
When I was younger, I wanted to be…
Less shy.
If I were a superhero, my superpower would be…
To find a cure for cancer and dementia. Here's hoping.
On Sunday morning, you can usually find me…
Up bright and early for a dog walk!
You might be surprised to know that…
One of my earliest qualifications as a teenager was as a Clarks trained shoe fitter. Ohh, all those back to school shoes!
11 May 2021
As it's International Nurses Day, we thought we'd share this brilliant quote with you: "Save one life, and you're a hero. Save 100 lives, and you're a nurse."
International Nurses Day is on 12th May (the birthday of Florence Nightingale, the founder of modern nursing). It's a chance to thank a profession that has given so much during the pandemic.
Nurses have served on the Covid-19 frontline for more than a year, delivering high-quality professional care along with unstinting compassion and kindness.
This was most apparent at the height of the UK crisis when hospitals banned visitors to stop the spread of the virus. It fell to nurses to provide soothing words and comfort to the critically ill.
And let's not forget the nurses who work in other parts of the health system such as care homes, hospices, cancer units, and paediatric wards. They truly bear witness to birth and death and the journey of life in between.
To mark #NursesDay, here are four inspiring nursing stories:
– When East Londoner Laszlo Kelemen isn't working as an NHS nurse, he volunteers as a Red Cross emergency responder. Laszlo has attended car crashes, house fires, and major incidents including the 2017 London Bridge attack and the Grenfell Tower blaze.
– Vasu Lingappa is a senior nurse with University Hospitals Coventry and Warwickshire NHS Trust. Earlier this year, Vasu won praise from the Duchess of Cambridge for his compassionate care throughout the Covid-19 crisis. During one patient's final moments, Vasu held his hand while playing music by the man's favourite band, Bon Jovi.
– Alma Ainslie-Davies is a nurse with the end-of-life charity Marie Curie in the Grampian region of Scotland. Alma spent 24 years in the Army but changed careers after witnessing Marie Curie nurses care for her late mother. Alma now works to ensure the terminally ill enjoy respect and dignity in their final days.
– Viveki Kapoor works in a Delhi hospital. She has nursed for 22 years but has never seen anything like the Covid-19 crisis currently engulfing India. She told the BBC: "I'm so tired at the end of the day that I can fall sleep anywhere. I don't even need a bed anymore."
You can show your support for nurses by sharing #NursesDay on social media on Wednesday.
All of us here at Duncan Yeardley, would like to thank the nursing community for their dedication and service.
COPYRIGHT Duncan Yeardley 2021
Get in touch