We have a new Marketing Assistant role to fill!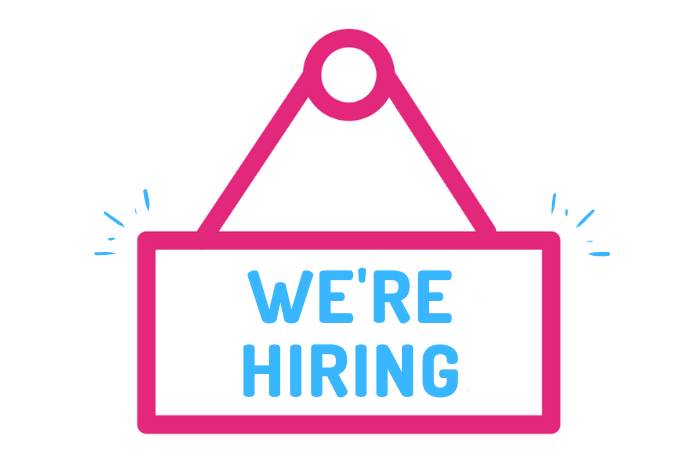 We have an exciting opportunity for a Marketing Assistant to join our award-winning team.
Duncan Yeardley is a long established, family-run business with an unbeatable culture, where you will become an integral part of our friendly and supportive team. We are a forward thinking and progressive company with a dominant market share, and we have ambitious plans for the future.
We are seeking a motivated individual, who would relish the opportunity to be involved in increasing brand awareness by helping to create and deliver varied and exciting content and marketing campaigns. You will be looking to learn, with a passion and drive to help the business reach its goals.
You will need a flair for creativity and content, excellent communication skills both verbal and written, with accuracy and attention to detail being a vital part of the role. A competent multi-tasker and creative thinker, you'll need to be personable, well-organised and able to work quickly and efficiently.
Some prior marketing experience and/or a marketing qualification would be desirable, including knowledge of email marketing systems, data management and digital and social media marketing.
Working hours are Monday to Friday, 9:00am to 6:00pm. In return we offer a salary starting at £20,000, dependent on experience, plus additional incentives and commission opportunities.
Check out our reviews on Google & allAgents.co.uk to get a flavour of what we're all about!
Please send you CV in the first instance to our Marketing Manager, Helen Thring – helen@duncanyeardley.co.uk.