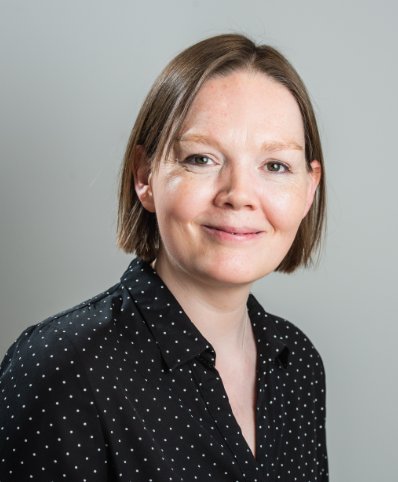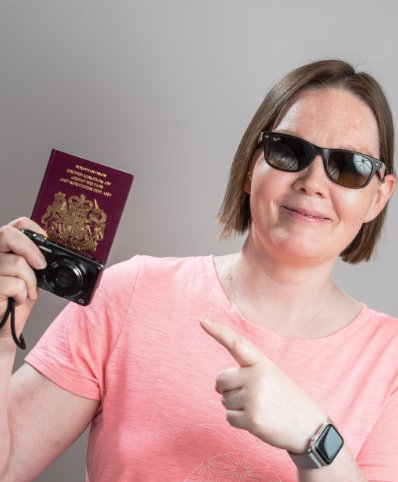 Helen Thring
Marketing & Operations Manager
Helen is Nick's sister and she successfully set up and established our Lettings Department back in 2013. Having spent much of her career prior to DY working in marketing, Helen now heads up our Marketing & Operations department. This suits her organisational skills, creativity and keen eye for detail perfectly! She loves taking long walks with her Labrador Finn and when time permits, travelling and visiting new places around the globe.
Top of my bucket list is…
To visit more new countries and ultimately, travel round Europe in a camper van.
My guilty pleasure…
Ben & Jerry's cookie dough ice cream – I've got a very sweet tooth, for my sins.
When I was younger, I wanted to be…
Less shy.
If I were a superhero, my superpower would be…
To find a cure for cancer and dementia. Here's hoping.
On Sunday morning, you can usually find me…
Up bright and early for a dog walk!
You might be surprised to know that…
One of my earliest qualifications as a teenager was as a Clarks trained shoe fitter. Ohh, all those back to school shoes!
5 Dec 2017
Those of us lucky to have a garden need little persuasion to spend time in it during the summer – at least, when it isn't raining. But, as winter sets upon us, the motivation to be out there in the wind and rain can sometimes be… lacking.
If you want to inherit a garden in the New Year that isn't more work than it needs to be, here are a few basic tips on what needs to be done now.
Cover all water butts to protect them from falling leaves.
Check gutters and drains for blockage. This will save you great expense and drama if a gutter blocks or overflows.
Move garden furniture to a safe, dry place and cover barbecues and sun umbrellas left outside. Remember to protect soft furnishings from rodents and, well, rodent poo!
Move less robust plants to a warmer area. It's likely that you've planted less robust plants in pots, so moving them into a greenhouse or indoors, shouldn't be too difficult. However, if planted, you will need to cut them out and replant them for the winter. One way of doing this is to cut back the stems, clean the soil away from them and store them in trays of dry compost or sand with just the top of the crown visible.
Consider coverings for larger plants. Where fragile plants can't be removed or replanted easily, consider using ground sheets to protect them from the frost and help them to retain heat. Specialist ground sheets are available but old blankets and sheets will also work. When covering plants, drape the coverings loosely and fix them with stakes, rocks or bricks. Stakes and weights are probably better. When covering plants, consider changes in the weather and remove the covers as soon as the sun comes out to avoid them being suffocated!
Prepare your lawn for bed! Pull up any weeds and moss, rake up any grass clippings and leaves and then leave it. In the colder and wetter months, it's probably best to forget about it after preparation and last cut and let it enjoy a rest!.
Maintain – or start a compost bin. You can transform grass clippings, leaves and other garden waste into organic compost easily by starting a compost bin. If you haven't got one already, Autumn is a great time to start. If you have already got a compost bin, put the current contents to good use by using it in your borders. It'll take time for leaves and grass, etc to become compost, so be patient. However, starting one now whilst it's wet and soggy will give it a head start. If the compost is not quite ready, turn it to aid the process when adding new waste.
Clean up your paved areas Slippery paved areas coated in moss, insects and algae are not only unattractive but, due to their slippery nature, they're also an accident waiting to happen. To remove a year's moss and algae a swift blast with a pressure washer will usually do the trick. Alternatively, if you prefer chemicals, benzalkonium chloride, acetic acid or nitrilo triacetic acid/trisodium salt-based products will do the trick nicely. Always check the packaging for instructions and limitations to use! Use the time to clear drains too and check that guttering and downpipes are not leaking onto brickwork or pathways.
Tidy up your borders! Autumn is THE time to tidy your borders and move poorly placed plants. Cut back perennials and just generally have a tidy up. Prepare your borders for winter by spreading a layer of bark chips on the surface.
Get in touch