Proud supporter of We Love Bracknell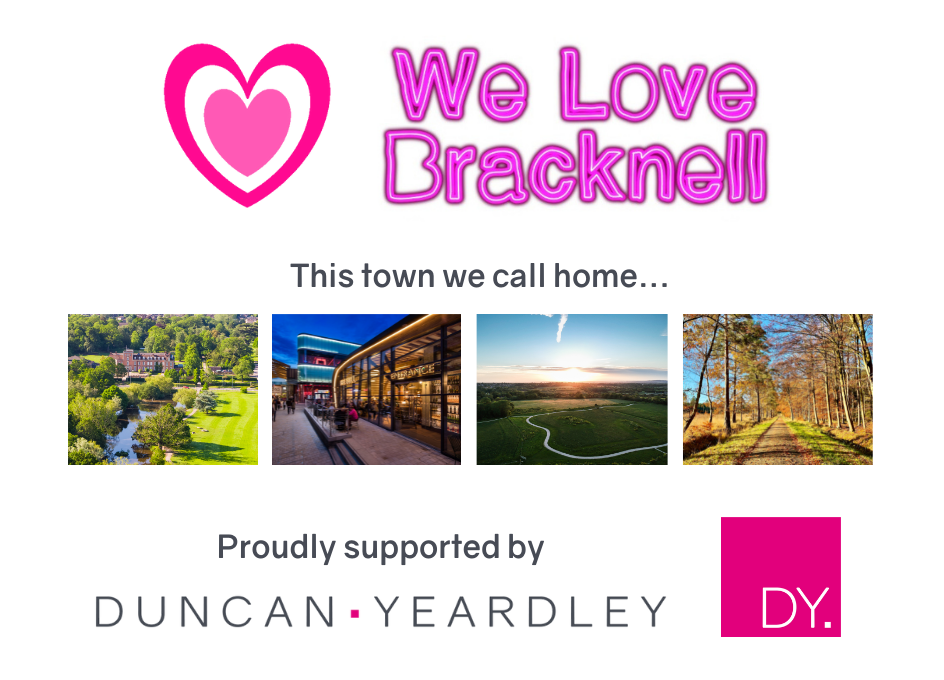 We are very excited to announce our new partnership with the wonderful We Love Bracknell community group.
Having been a part of Bracknell since 1987, Duncan Yeardley is firmly rooted in the local community and it's an absolute pleasure being an active part of it. We therefore had no hesitation in accepting an offer to become the main supporter of this fantastic and well-respected social media platform and their online Bracknell Directory.
Announcing the news, Mark John, Admin & Creator of We Love Bracknell said:
"As we surpass 40,000 group members, Duncan Yeardley are enabling us to ramp up this brilliant community tool even further. That means making it more fun with exciting giveaways, more useful with community causes and the introduction of sub groups for each area of Bracknell Forest.
We have been supported for years by the friendly DY team and our platform has worked well for them to engage with local residents. Independent, trusted by the community and based at the heart of Bracknell since 1987, their company breaks the mould and those things are exactly what We Love Bracknell is about. Their support across our various pages and sites helps enable us to do more with them. I'm so excited for the future and delighted to welcome them aboard!"
The WLB platform offers a unique opportunity for the community to share news, reviews and engage in discussions about all things local. Team DY are genuinely looking forward to being a part of the journey that sees this super community tool continue to evolve!