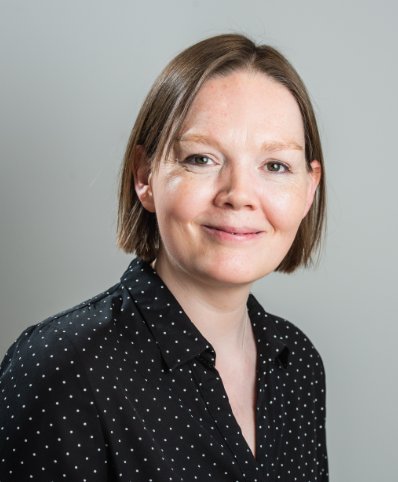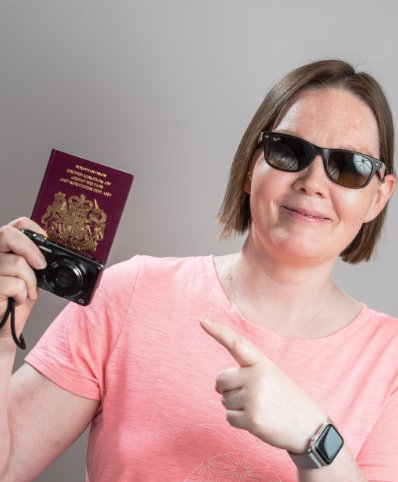 Helen Thring
Marketing & Operations Manager
Helen is Nick's sister and she successfully set up and established our Lettings Department back in 2013. Having spent much of her career prior to DY working in marketing, Helen now heads up our Marketing & Operations department. This suits her organisational skills, creativity and keen eye for detail perfectly! She loves taking long walks with her Labrador Finn and when time permits, travelling and visiting new places around the globe.
Top of my bucket list is…
To visit more new countries and ultimately, travel round Europe in a camper van.
My guilty pleasure…
Ben & Jerry's cookie dough ice cream – I've got a very sweet tooth, for my sins.
When I was younger, I wanted to be…
Less shy.
If I were a superhero, my superpower would be…
To find a cure for cancer and dementia. Here's hoping.
On Sunday morning, you can usually find me…
Up bright and early for a dog walk!
You might be surprised to know that…
One of my earliest qualifications as a teenager was as a Clarks trained shoe fitter. Ohh, all those back to school shoes!
5 Nov 2020
As we head towards what could be a very different Christmas this year, there are many positive things you can do to keep your spirits up and nurture your mental wellbeing.
Try following these tips to help you get through these testing times:
Be kind to yourself
2020 has been challenging. It's understandable if you feel frazzled or fed up. Please don't beat yourself up about it and don't pretend you're invincible.
Have a routine
Many mental health experts say following a daily routine is useful if you're feeling anxious or depressed. Set your alarm for the same time every day, get up, shower and get dressed. These habits will provide a good structure and prevent days merging into weeks.
Try something new
While it's important to have structure, it's also crucial that you don't fall into a rut. Set aside time each day to try something new. Learn a language or instrument or take an online course on a subject that piques your interest. Set yourself small, achievable goals – you don't have to master the bassoon in a fortnight – and take pleasure in broadening your skills.
Recognise positive and negative influences
Does your mood plummet after watching the news? Do you feel rage after scrolling through Twitter or anxiety after a heavy night on the booze? Learn to recognise – and avoid – negative influences. Also, take note of what makes you feel good, be it yoga, baking or YouTube videos of skateboarding dogs. Indulge in what brings you joy.
Step away from the screen
Spend a little time each day outdoors doing something you enjoy. Walk, run, cycle or scoot – if it is outdoor physical activity, it's a good thing. Exercise generates feelgood chemicals called endorphins and helps you sleep. Consider exercising at lunchtime, instead of after work, to make the most of the daylight. If it's dark, you're more likely to find an excuse not to do it.
Make time to talk to friends
Stay connected with loved ones. If you're not a fan of Zoom, then drop them a short text message to see if they're okay or send a surprise postcard, letter or gift. These small spontaneous gestures will be appreciated (and perhaps reciprocated). If someone is feeling lonely or down, your thoughtfulness could make their day.
Mindfulness
Stay "in the moment". Focus on the here and now and don't let your mind run away with thoughts about what may or may not happen in the future. Don't focus on things that are out of your control. Concentrate on the things you can do and do them well.
Here at Duncan Yeardley we understand how important it is to talk about our mental health. If you're struggling, remember you're not alone.
If you need to seek help please contact the Samaritans in the UK on 116 123 or email [email protected].
Get in touch