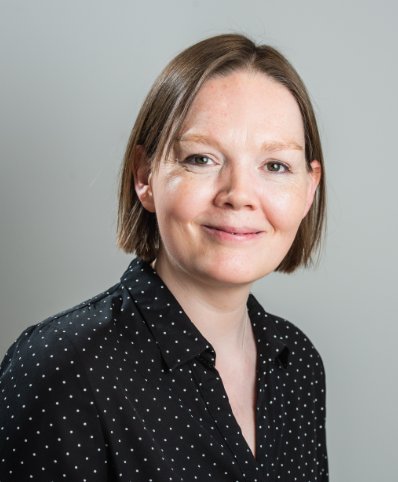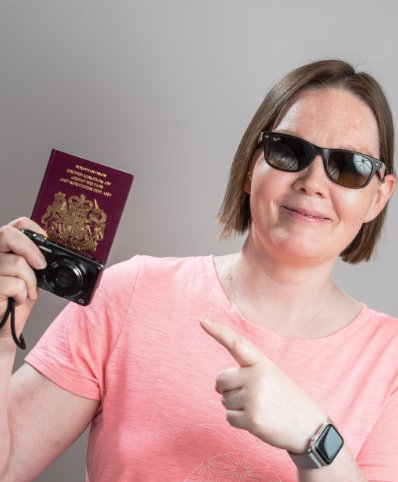 Helen Thring
Marketing & Operations Manager
Helen is Nick's sister and she successfully set up and established our Lettings Department back in 2013. Having spent much of her career prior to DY working in marketing, Helen now heads up our Marketing & Operations department. This suits her organisational skills, creativity and keen eye for detail perfectly! She loves taking long walks with her Labrador Finn and when time permits, travelling and visiting new places around the globe.
Top of my bucket list is…
To visit more new countries and ultimately, travel round Europe in a camper van.
My guilty pleasure…
Ben & Jerry's cookie dough ice cream – I've got a very sweet tooth, for my sins.
When I was younger, I wanted to be…
Less shy.
If I were a superhero, my superpower would be…
To find a cure for cancer and dementia. Here's hoping.
On Sunday morning, you can usually find me…
Up bright and early for a dog walk!
You might be surprised to know that…
One of my earliest qualifications as a teenager was as a Clarks trained shoe fitter. Ohh, all those back to school shoes!
3 Jul 2018
For the green-fingered homeowner the garden is a major feature. And it's hardly surprising given that many will spend a large part of their freetime in it! Any serious or aspiring gardener will know that a greenhouse is a necessity.
Here are a few tips when choosing a greenhouse;
The size of a greenhouse will, to a large extent, be dependent upon the size of the garden, the amount of growing you are planning to do and your own budget. However, most can probably get away with a smallish greenhouse (say 6ft x 8ft). Make sure there is enough room to have staging on both sides so that you can walk between. About 8 feet should do.
Door width is also important as is specification. The door should be high and wide enough for you to access with an armful of plant pots, for example. Maybe even a wheelbarrow. A swing door should have a robust fastening to hold it open when needed and a lower part made of wood or aluminium so that it can be used as a kickplate. Glazing is probably not a good idea for this purpose!
Roof height shouldn't be forgotten. The last thing you want to be doing is crouching all summer. Probably best to have at least 12 inches above your head for comfort.
Air circulation is important and so the glazed roof panels should incorporate opening glazed units. As a rule of thumb the glazed vents should make up about 20% of the greenhouse's floor area.
Consider soil borders along both sides internally. This will allow you to plant tomatoes and cucumbers and still have room for some staging above. When not in use you can use wooden, slatted staging (old pallets might work well) or aluminium staging on top.
Water will be critical so make sure you either have a hosepipe / water supply closeby or install a waterbut with a cover outside and, if your greenhouse has guttering, divert it via a downpipe.
Heating is a choice you need to make early on. The closer you are to the house's main fuse board the better. An electric fan heater and propagator will probably do, both on thermostats.
The shape of the greenhouse can vary. Rectangular ones are probably easier to build and make it simpler to attach guttering. Rounder greenhouses let in more light.
Location is very important. Make sure it is well placed to allow for efficient use and also keep it away from trees which will not only shade it but also drop leaves onto it in winter, dirtying the pains, or break panes during winter gales. If you use your greenhouse as a garden shed too then you'll want to consider security and keep it out of sight.
Materials vary. Most greenhouses are either timber framed or aluminium framed. In all instances a frame-base is a good idea as it improves the structural integrity of the greenhouse and, in the case of timber framing, allows you to have a soil border internally (as long as the base is hard wearing, like concrete, brick or aluminium. The panels are probably best to be glass, although toughened safety glass will reduce the risk of injury if pains are smashed. You can also apply a film to glass panels to reduce the shatter effect. Alternatively, plastic panels are more robust but are more opaque and reduce the light to the plants.
Various retailers now supply greenhouses. The major DIY chains, garden centres and specialist online suppliers offer a variety of types either supplied or built on site.
In terms of planning, most greenhouses in England do not require planning permission when located in the garden of a house and ancillary to the main use of the house (i.e. a dwelling). If you live in a conservation area or your home is listed, you should take specific advice on this subject.
Related articles:
Get in touch