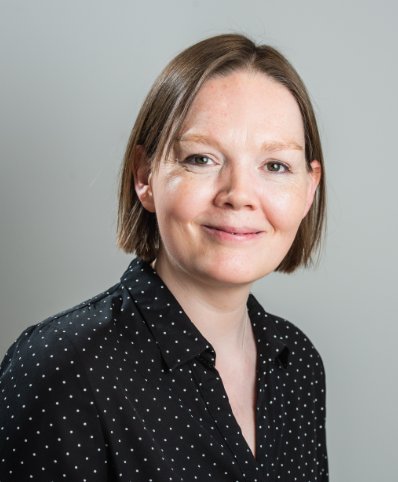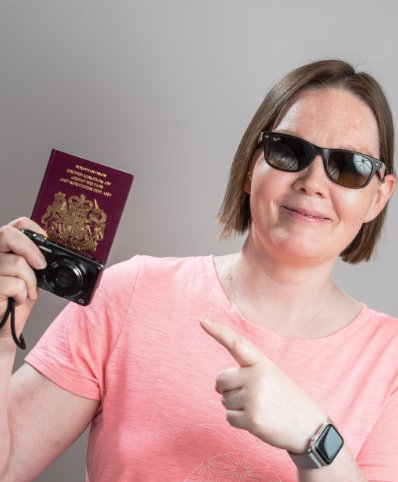 Helen Thring
Marketing & Operations Manager
Helen is Nick's sister and she successfully set up and established our Lettings Department back in 2013. Having spent much of her career prior to DY working in marketing, Helen now heads up our Marketing & Operations department. This suits her organisational skills, creativity and keen eye for detail perfectly! She loves taking long walks with her Labrador Finn and when time permits, travelling and visiting new places around the globe.
Top of my bucket list is…
To visit more new countries and ultimately, travel round Europe in a camper van.
My guilty pleasure…
Ben & Jerry's cookie dough ice cream – I've got a very sweet tooth, for my sins.
When I was younger, I wanted to be…
Less shy.
If I were a superhero, my superpower would be…
To find a cure for cancer and dementia. Here's hoping.
On Sunday morning, you can usually find me…
Up bright and early for a dog walk!
You might be surprised to know that…
One of my earliest qualifications as a teenager was as a Clarks trained shoe fitter. Ohh, all those back to school shoes!
4 Jun 2020
In this article, we look at some of the most lucrative things people have ploughed their money into and how you can add thousands to the value of your property.
In 1903 John Gray invested $10,500 (approx. $264,000 in today's money) into a small car company. Fast forward 16 years and Gray's family sold their share back to the Ford Motor Company for more than $26.25m (around $1.8 billion today).
The film star Ashton Kutcher invested a cool £364,000 in a start-up taxi service called Uber several years ago. You've probably heard of it. His stake is now worth more than ten million pounds.
But you don't have to be a canny entrepreneur or a film star to spend your dosh wisely.
Here are five ways homeowners and landlords can add value to their properties.*
1) A new bathroom can add up to 3% to a home's value
2) Converting a garage to a home office or extra room can potentially create a 10-12% uplift
3) A loft conversion can help your property's price rise by around 10-15%
4) A new kitchen can add 5% to a property's value
5) A side or rear extension will add more space, and that will create a higher value for your property, potentially up to 15% depending on the size and quality.
*These estimates come from a Zoopla report from 2018 but are still relevant today.
We have plenty of experience in helping people work out what home improvements will also boost a property's value.
So, whether you're thinking of improving then selling, refurbishing then renting out or simply curious about what your home's value on the Bracknell property market is right now, give us a call.
We're here to help.
Get in touch