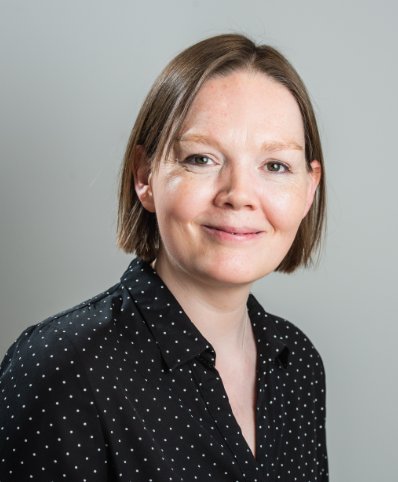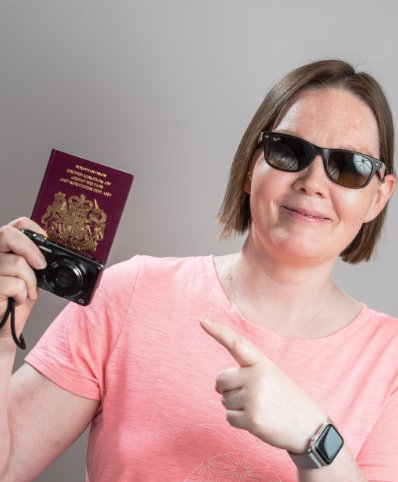 Helen Thring
Marketing & Operations Manager
Helen is Nick's sister and she successfully set up and established our Lettings Department back in 2013. Having spent much of her career prior to DY working in marketing, Helen now heads up our Marketing & Operations department. This suits her organisational skills, creativity and keen eye for detail perfectly! She loves taking long walks with her Labrador Finn and when time permits, travelling and visiting new places around the globe.
Top of my bucket list is…
To visit more new countries and ultimately, travel round Europe in a camper van.
My guilty pleasure…
Ben & Jerry's cookie dough ice cream – I've got a very sweet tooth, for my sins.
When I was younger, I wanted to be…
Less shy.
If I were a superhero, my superpower would be…
To find a cure for cancer and dementia. Here's hoping.
On Sunday morning, you can usually find me…
Up bright and early for a dog walk!
You might be surprised to know that…
One of my earliest qualifications as a teenager was as a Clarks trained shoe fitter. Ohh, all those back to school shoes!
22 Apr 2020
The outbreak has caused pain and anxiety across the globe but it has also had what many environmentalists describe as a 'healing effect' on the local and global environment, wildlife, and the natural planet.
Today is Earth Day which was created to bring people's attention to the challenges the planet is facing. And to give you ideas on things you can do to help combat climate change.
With that in mind, we've had a look at some of the plus points for the planet that have been reported since the global lockdown.
Cleaner air – cities and towns across the World are reporting significant drops in air pollution caused by vehicles, factories, and planes.
Cleaner water – residents in Venice have reported a considerable rise in the levels of visibility in the canals that course through the city. This has been caused by the drop in tourism due to Italy's strict lockdown.
The return of wildlife – Stories from around the World feature incidents of animals coming out as humans stay in. These include pods of killer whales being seen off the coast of Canada for the first time in decades, deer in Japan venturing into cities to eat plants and closer to home in the UK a rise in the bumblebee population, moles and even goats being seen wandering the Welsh town of Llandudno.
Have you noticed any changes in the environment in or around the Bracknell area? Do you see wildlife or new plants popping up while you are out on your daily exercise?
We'd love to know so, please drop us a line or leave a comment on our social media posts.
To find out more about Earth Day visit: www.earthday.org
Get in touch