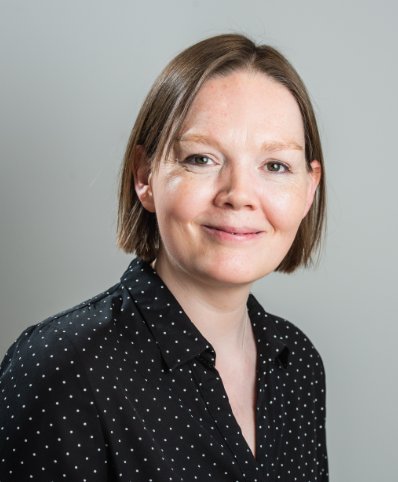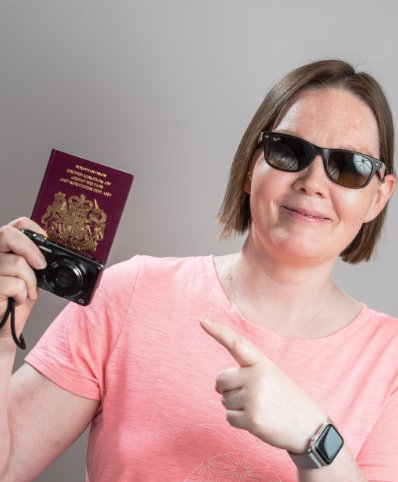 Helen Thring
Marketing & Operations Manager
Helen is Nick's sister and she successfully set up and established our Lettings Department back in 2013. Having spent much of her career prior to DY working in marketing, Helen now heads up our Marketing & Operations department. This suits her organisational skills, creativity and keen eye for detail perfectly! She loves taking long walks with her Labrador Finn and when time permits, travelling and visiting new places around the globe.
Top of my bucket list is…
To visit more new countries and ultimately, travel round Europe in a camper van.
My guilty pleasure…
Ben & Jerry's cookie dough ice cream – I've got a very sweet tooth, for my sins.
When I was younger, I wanted to be…
Less shy.
If I were a superhero, my superpower would be…
To find a cure for cancer and dementia. Here's hoping.
On Sunday morning, you can usually find me…
Up bright and early for a dog walk!
You might be surprised to know that…
One of my earliest qualifications as a teenager was as a Clarks trained shoe fitter. Ohh, all those back to school shoes!
9 Apr 2020
At Duncan Yeardley we're a positive bunch and see the lockdown as being safe at home rather than stuck indoors. The national effort to follow the Government guidelines and support our NHS has been followed by the majority and whilst it can be boring at times, we do have plenty of distractions at our fingertips.
And we've made some time to compile a list of the World's most boring film, date, town and museum. Lockdown is definitely not as dull as it seems compared to this lot.
Here goes…
Film Flop
In 2017 a survey by Samsung saw the film 50 Shades of Grey live up to its dull title. It was voted by 34 per cent of those surveyed as the most boring film they've seen. One reviewer said: "There is little more critical than to say a third of the film had people laughing at dialogue, and the other two-thirds wiggling in their seats, not from discomfort or innervation, but boredom."
Fancy a Day Out?
Once lockdown is over, and life returns to normal here's a day trip to France you might want to avoid. If the idea of watching paint dry leaves you understandably underwhelmed, then a visit to the Musée Du Papier Peint in Rixheim probably won't scrub up too well either. It's a museum promising a 'complete panorama of the history of wallpaper.'
A Date to Forget
Does April 11, 1954 ring a bell? It didn't for us either. And according to a Cambridge based computer programmer, it is the most boring date of the past 120 years.
William Tunstall-Pedoe said April 11, 1954, was the least exciting day for a long time. "This particular day was extremely notable for having almost nothing happen. It's not that nothing happened. It's just that it was spectacularly un-notable in terms of the events that happened that day." Which is quite a boring explanation in itself.
Boring, Boring, Boring
There's a town in Oregon, USA, called Boring.
But it seems as though the fine folk of the town have a sense of humour at the very least as they are twinned with the Scottish village of Dull. Added to that, Boring's tourist board has come up with the tag line: "Boring – the most exciting place to live."
Its name comes from the town's founder, a certain Mr Boring, who we thought only existed in Mr Men books.
If you're looking for something interesting to do right now, why not discover the potential value of your property using our instant valuation tool?
Thanks for reading and remember to stay at home, protect the NHS and save lives.
Get in touch