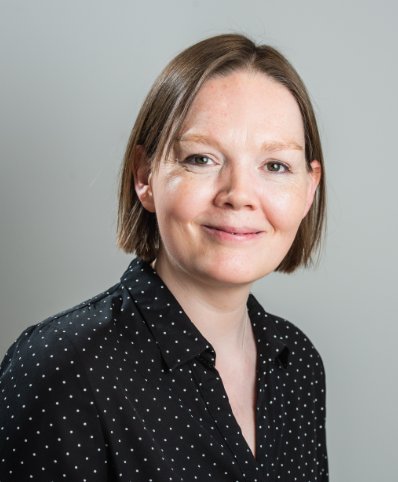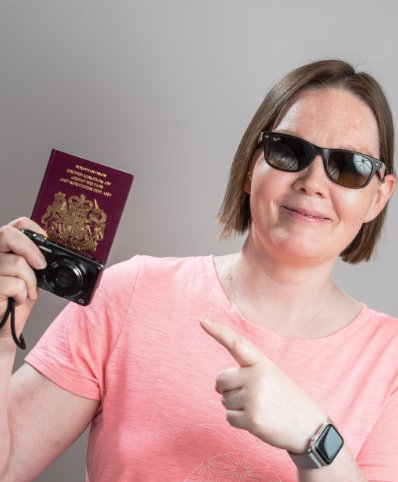 Helen Thring
Marketing & Operations Manager
Helen is Nick's sister and she successfully set up and established our Lettings Department back in 2013. Having spent much of her career prior to DY working in marketing, Helen now heads up our Marketing & Operations department. This suits her organisational skills, creativity and keen eye for detail perfectly! She loves taking long walks with her Labrador Finn and when time permits, travelling and visiting new places around the globe.
Top of my bucket list is…
To visit more new countries and ultimately, travel round Europe in a camper van.
My guilty pleasure…
Ben & Jerry's cookie dough ice cream – I've got a very sweet tooth, for my sins.
When I was younger, I wanted to be…
Less shy.
If I were a superhero, my superpower would be…
To find a cure for cancer and dementia. Here's hoping.
On Sunday morning, you can usually find me…
Up bright and early for a dog walk!
You might be surprised to know that…
One of my earliest qualifications as a teenager was as a Clarks trained shoe fitter. Ohh, all those back to school shoes!
13 Feb 2018
If you aren't yet ready to move house or you've just moved home into a new place but you don't have the budget to do everything you want right now, here are some home improvements that won't break the bank.
A splash of paint – It's simple, and inexpensive, but rejuvenating a few dull rooms couldn't be easier with a couple of pots of paint, some rollers and a couple of brushes. Remember, make sure to clear the room or clear all furniture to the centre and cover the furniture and floors. Take time to prepare the walls and ceilings by filling cracks and holes and sanding down lumps and bumps. Use masking tape to get a clean edge and consider removing wall sockets and the fascia off light switches whilst painting*. Always isolate the power at the fuse board if you do this and make sure to put a note on the fuse board too, so as to avoid accidents.
Tidy the front path and front door – The entranceway to a home is your chance to make a first impression – even if it is just your own. Why not spend some time tidying the front path and, if you have a wooden door, consider sanding it down and repainting it. Perhaps even fit new door furniture. If the path is mouldy or green, consider giving it a 'once-over' with a pressure washer. They are very inexpensive these days and a more professional machine can even be hired if the job is more substantial in nature.
Spruce up the bathroom and kitchen furniture – Water tends to stain and oxidise old taps and baths over time. Shower heads can also become tired and blocked. Consider renewing taps and plugs or alternatively, give them a good clean. There are plenty of good products on the market but old solutions are generally just as good. A judicial application of hydrogen peroxide and white vinegar makes for a powerful cleaning agent and will manage all sorts of tasks in the home including cleaning grout and tiles, descaling shower heads and cleaning tile grout.
Refinish kitchen and bathroom cabinet doors – OK, so perhaps a new kitchen is out of the budget this year, but there are few better ways to rejuvenate an ailing kitchen than to remove the doors, sand them down and repaint or treat them. Make sure you know what sort of material you are working with before you start.
Install dimmers on your light switches and consider buying table and floor lamps – Lighting is a very effective way of improving the general ambience and feel of your home. If you have LED lights, remember that you will need special dimmer lights in order for LED dimmer switches to work.
Tidy your garden, cut back hedges, trees and dead vegetation and tidy borders. Make sure you do these things at the right time of year. For example, outside of nesting seasons and usually in Autumn, when new buds are not growing. Tidy away organic mess and consider starting a compost heap to provide you with organic nutrients for the Spring.
Buy one standout piece of furniture – You might not be able to fill your home with everything you love, but consider buying just one outstanding piece for your room. Maybe a favourite painting, sculpture, bookcase or sofa. Put something in your home that will always make you smile.
Get in touch