We're Hiring – Residential Sales Manager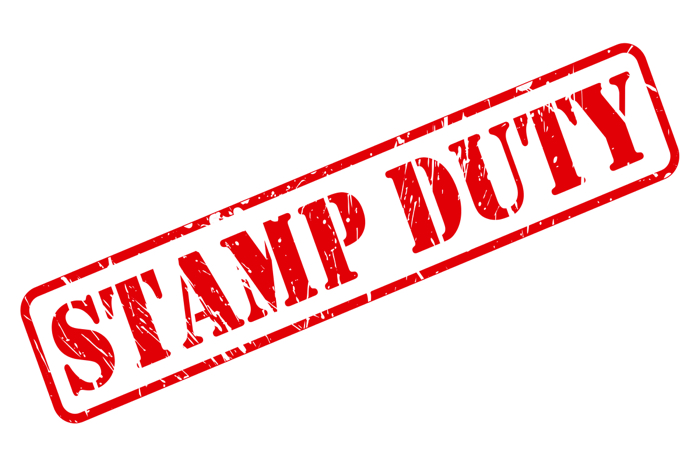 We are looking for an experienced Residential Sales Manager to join the team in our highly successful office in Bracknell.
Candidates suitable for the role must have a proven track record specifically within the industry for delivering exceptional results and customer service. Strong organisational skills and the ability to motivate and develop the team are essential, in addition to demonstrating the talent to drive the business forward whilst continuing to grow our market share and build on our strong reputation.
This is an excellent opportunity to further your career with one of the area's most well reputed and longest established independent estate agent. Competitive basic salary, plus car allowance and commission with further company incentives and career progression.
Please forward your CV in confidence to Nick Thring nick@duncanyeardley.co.uk