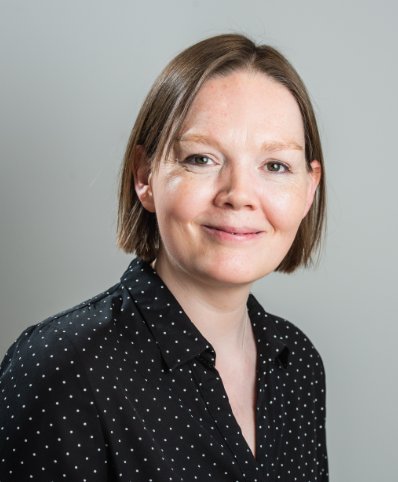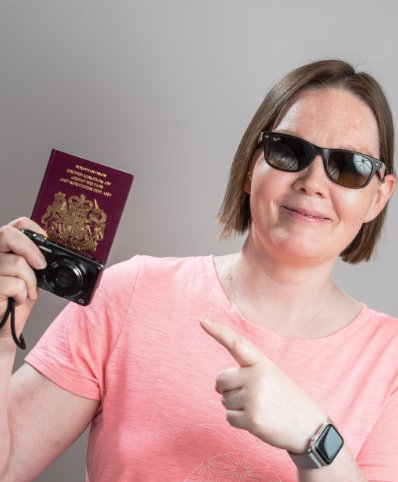 Helen Thring
Marketing & Operations Manager
Helen is Nick's sister and she successfully set up and established our Lettings Department back in 2013. Having spent much of her career prior to DY working in marketing, Helen now heads up our Marketing & Operations department. This suits her organisational skills, creativity and keen eye for detail perfectly! She loves taking long walks with her Labrador Finn and when time permits, travelling and visiting new places around the globe.
Top of my bucket list is…
To visit more new countries and ultimately, travel round Europe in a camper van.
My guilty pleasure…
Ben & Jerry's cookie dough ice cream – I've got a very sweet tooth, for my sins.
When I was younger, I wanted to be…
Less shy.
If I were a superhero, my superpower would be…
To find a cure for cancer and dementia. Here's hoping.
On Sunday morning, you can usually find me…
Up bright and early for a dog walk!
You might be surprised to know that…
One of my earliest qualifications as a teenager was as a Clarks trained shoe fitter. Ohh, all those back to school shoes!
31 Jan 2017
The majority of homes in the Bracknell are serviced by mains services which are run throughout the town way of mains conduits usually running in the roads and pavements. The developer of new homes will obtain connection to these service conduits in return for a charge.
Once connected to these services, you are free to choose a provider of your electricity, gas, cable, telephone/broadband and water in return for a standing charge and usually an additional charge for actual usage.
Nowadays, most utilities in the Bracknell including water, are metered, but drainage is somewhat different. In urban areas it is normal for both surface water drainage (the water that runs from your roof and driveway) and foul water drainage (from bathrooms and kitchens) to run into mains sewers located in the roadway. Homeowners are charged for this by way of a 'banded' charge which forms part of their total council tax bill. There is also an environmental charge for the maintenance of public waterways, etc.
If your home is more remote you may not have the benefit of mains drainage. In such cases the only solution is to make your own provision. In older homes foul water drainage is usually linked to a septic tank which, historically, might be a brick and concrete-built chamber of approximately 500 gallons capacity located on your own land or on land adjacent, with appropriate consent.
Alternate systems might include a modern treatment plant (usually plastic) which is a combination of sediment chambers and overflows which distill sludge from water with the waste water subsequently being filtered or treated by bacterial action before being discharged to water courses nearby or soakaways on site.
Finally, 'greener' options now include organic reed beds which, if properly managed, treat sewage organically. Whilst a potentially sustainable and 'green' treatment solution, effective sewage treatment can be adversely affected by the use of bleaches and other cleaning products and the homeowner must be vigilant in the use of such day-to-day items.
The good news is that if you are not connected to mains drainage you might be due a rebate on your water rates of approximately 33% to reflect this.
Get in touch