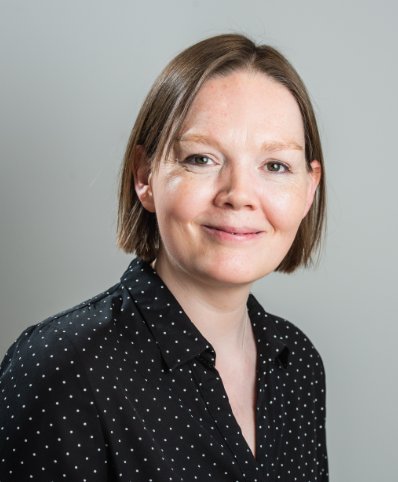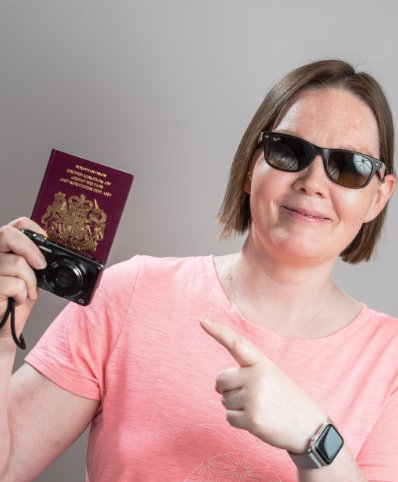 Helen Thring
Marketing & Operations Manager
Helen is Nick's sister and she successfully set up and established our Lettings Department back in 2013. Having spent much of her career prior to DY working in marketing, Helen now heads up our Marketing & Operations department. This suits her organisational skills, creativity and keen eye for detail perfectly! She loves taking long walks with her Labrador Finn and when time permits, travelling and visiting new places around the globe.
Top of my bucket list is…
To visit more new countries and ultimately, travel round Europe in a camper van.
My guilty pleasure…
Ben & Jerry's cookie dough ice cream – I've got a very sweet tooth, for my sins.
When I was younger, I wanted to be…
Less shy.
If I were a superhero, my superpower would be…
To find a cure for cancer and dementia. Here's hoping.
On Sunday morning, you can usually find me…
Up bright and early for a dog walk!
You might be surprised to know that…
One of my earliest qualifications as a teenager was as a Clarks trained shoe fitter. Ohh, all those back to school shoes!
15 Jan 2016
After 1st February 2016 the UK Government will require Landlords (or their agents) in England to undertake 'Right to Rent' checks on all tenants. This is part of the Government's Review of Immigration Control Policies. You are likely to need to undertake these checks if you:
are a private landlord
have a lodger
are sub-letting a rented property
are an agent appointed by a landlord to make right to rent checks
Acceptable documents to prove you have the right to rent include:
UK passport
EEA passport or identity card
permanent residence card or travel document showing indefinite leave to remain
Home Office immigration status document
certificate of registration or naturalisation as a British citizen
If you are required to make these checks and do not do so you may be fined up to £3,000. A landlord is not required to take any action in relation to residential tenancy agreements entered into before the date upon which this requirement comes into force, or which are renewed after that date if the renewed agreement will be between the same parties and there has been no break in the tenant's right to occupy the premises.
If you are a Landlord we can look after this on your behalf. Contact us on 01344 860 121 for more details.
Get in touch