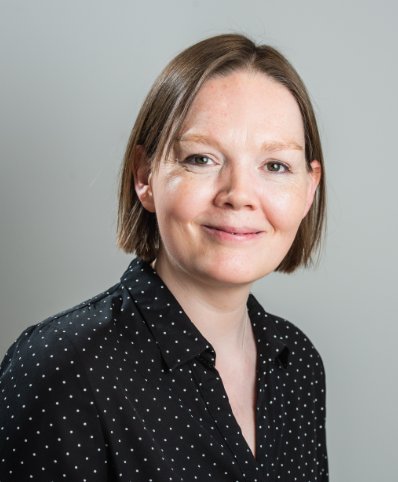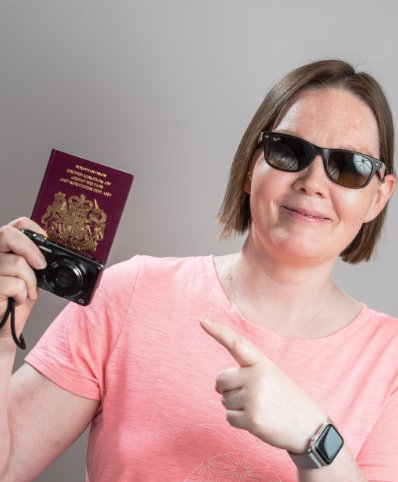 Helen Thring
Marketing & Operations Manager
Helen is Nick's sister and she successfully set up and established our Lettings Department back in 2013. Having spent much of her career prior to DY working in marketing, Helen now heads up our Marketing & Operations department. This suits her organisational skills, creativity and keen eye for detail perfectly! She loves taking long walks with her Labrador Finn and when time permits, travelling and visiting new places around the globe.
Top of my bucket list is…
To visit more new countries and ultimately, travel round Europe in a camper van.
My guilty pleasure…
Ben & Jerry's cookie dough ice cream – I've got a very sweet tooth, for my sins.
When I was younger, I wanted to be…
Less shy.
If I were a superhero, my superpower would be…
To find a cure for cancer and dementia. Here's hoping.
On Sunday morning, you can usually find me…
Up bright and early for a dog walk!
You might be surprised to know that…
One of my earliest qualifications as a teenager was as a Clarks trained shoe fitter. Ohh, all those back to school shoes!
5 Feb 2019
Probably one of the more straightforward ways to extend your home is by way of a loft conversion. However, there are some things you need to know before you start.
First of all, make sure you use a professional to plan out the space. The run of rafters will dictate how you access the loft from the first foor and the roof pitch will limit the amount of useable space you have. Installing windows or extending the space may require you to obtain planning permission. In many instances you might be covered under permitted development rights but there are exceptions, especially with listed buildings or in conservation areas.
If you are adding another bedroom, probably the most valuable addition to most average homes, then consider headroom, circulation space, floor load bearing capacities and heat, sound and fire insulation. A loft will get very warm in winter and perhaps cold in summer, so make sure you insulate the roof space above your new accommodation.
If adding a new bedroom, consider an ensuite too. If you can comfortably add an ensuite facility it's likely to add value, but don't skimp on bedroom space to do it. Also, remember you will need to route heating pipes, water and waste pipes to and from the loft. This might require you to relocate your header tanks, upgrade your boiler or install a pump. Spoiler alert – water doesn't flow upwards!
When designing your new space your draftsman or architect needs to allow for a myriad of Building Regulations as well as any planning restrictions. Allow time for this and budget accordingly.
Once you have a plan, get it costed. Not by just one builder but by at least three. Make sure you specify exactly what you want a quote for and the method of payment, etc. That way all quotes are on a like-for-like basis. Ideally, invite trusted tradesmen that have been recommended by friends. If you can't source three trusted tradesmen with references, try contacting the Federation of Master Builders. Failing that, there are numerous online sites springing up which promote tradesmen and allow them to be rated by customers.
After you've obtained planning permission and you've selected a builder, plan a start date. Building works inside a home are always going to be messy, so allow for this and make sure valuables and carpets, etc are protected. Agree a timeframe with your builder and structure payment around it. Consider using a standard JCT contract for small works. This will simplify things if you end up falling out with your builder, or simply have a disagreement. Make sure you or your builder arrange for the appropriate inspections for building regulations.
It's important that you inform your mortgage company and your insurers before works commence. Consider speaking with your neighbours if you think they may be inconvenienced during the works.
Finally, before you start the process don't be afraid to take some advice from a local Bracknell estate agent. You may be adding space because you desperately need it, or because you want to add value. Before you start make sure the value you are adding exceeds the costs of adding the space!
A loft extension may well add 10% + to a home's value. But each property is different. Here at Duncan Yeardley we advise clients on capital and rental values on a daily basis, so please call us for an initial chat.
Related articles:
Get in touch