What are the Different Types of Joint Property Ownership?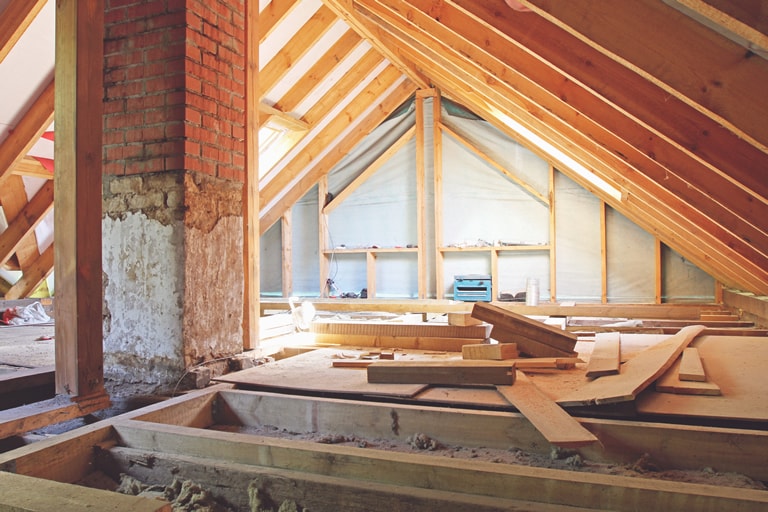 There are a variety of different types of interests in property. These might take the form of a charge or lien, such as that held by a bank or building society by way of a mortgage. Alternatively, there are easements and wayleaves such as 'rights of way' or the right for a utility company to lay power cables across private property or mineral and grazing rights in favour of mining companies or farmers.
However, when people talk about different types of ownership they usually mean either Freehold or Leasehold. A lease is a tenancy and as such it has specific rights and responsibilities attached to it through both common law and statutes such as various Landlord & Tenant Acts.
Freehold interests are the superior interest in England and Wales and, subject to any easements, wayleaves, liens and leases, owning a Freehold interest (or a longer leasehold interest) is what most lay people would consider to be 'ownership'.
Freehold interests and long leaseholds can be owned by an individual, a company/charity or by up to four individuals. If owned by more than one person the interest can be owned by them as Joint Tenants or as Tenants in Common. This is a legal terminology but the difference between the different type of joint ownership is very important.
Where people own property as Joint Tenants they;
have equal rights to the whole property
the property automatically goes to the other owners if one dies
can't pass on their ownership of the property on in their will
Where joint owners are Tenants in Common on the other hand, they;
can own different shares of the property
can pass on their share of the property in their will
Most importantly perhaps, with Tenants in Common, if one owner dies the property does not automatically pass to the other owners but instead forms part of the deceased's estate and will be dealt with at probate.
You can usually elect which type of joint ownership you prefer and it is important that you take advice on the subject as getting this formality wrong can be very expensive and cause unintended injustices, especially if you die.
It's worth noting that if you own a property jointly with a former spouse you might want to consider changing the way the property is owned. This is usually addressed by lawyers at divorce, but make sure to ask.
Related article: