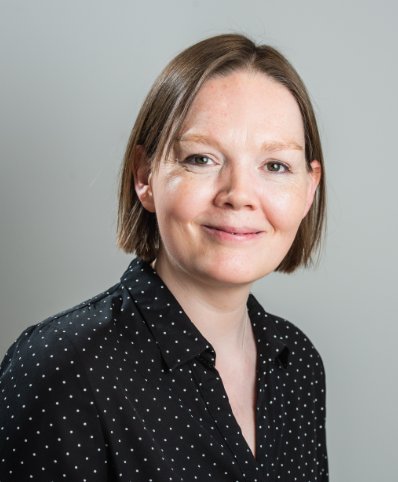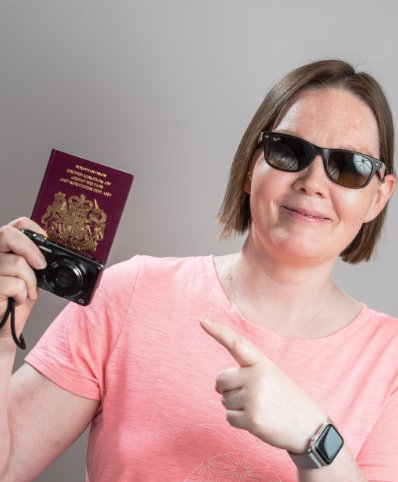 Helen Thring
Marketing & Operations Manager
Helen is Nick's sister and she successfully set up and established our Lettings Department back in 2013. Having spent much of her career prior to DY working in marketing, Helen now heads up our Marketing & Operations department. This suits her organisational skills, creativity and keen eye for detail perfectly! She loves taking long walks with her Labrador Finn and when time permits, travelling and visiting new places around the globe.
Top of my bucket list is…
To visit more new countries and ultimately, travel round Europe in a camper van.
My guilty pleasure…
Ben & Jerry's cookie dough ice cream – I've got a very sweet tooth, for my sins.
When I was younger, I wanted to be…
Less shy.
If I were a superhero, my superpower would be…
To find a cure for cancer and dementia. Here's hoping.
On Sunday morning, you can usually find me…
Up bright and early for a dog walk!
You might be surprised to know that…
One of my earliest qualifications as a teenager was as a Clarks trained shoe fitter. Ohh, all those back to school shoes!
16 Oct 2018
The first question before we answer that should be "which law". We say this because in the UK there are now something like 150 laws applying to the lettings industry! Most of these laws are aimed at making the housing stock safer and better maintained or securing tenant's rights with respect to security of tenure.
Housing & Planning Act 2016
From April 2017 Councils that ascertain that qualifying Landlords are not safely letting their properties in a legal manner may impose civil penalties of up to £30,000 as well as banning them from letting property elsewhere in the UK. In effect, breaching some legislation, such as the Housing & Planning Act 2016, will now result in a criminal conviction and may result in your details being shared on what amounts to a "Database of Rogues".
There are very many pieces of legislation that apply to the letting of residential property in England. Here are some of them and the penalties associated with a breach;
Housing Act 2004
Violating the housing Act 2004, including: failure to comply with an improvement notice, failing to license a HMO, contravention of an overcrowding notice, failing to comply with management regulations for an HMO may result in a penalty of to £30,000 and the possibility of a Banning Order and Registration as an Unfit Landlord.
Other offences may include;
Letting to someone you know does not have the legal right to be in the UK. Penalty; Unlimited fine or up to 5 years in prison.
Failure to protect a tenant's deposit. Penalty; Unlimited but generally 3 x the rent deposit taken.
Health and safety violations that result in a tenant or visitor in the property being injured or dying. Penalty; Unlimited Fine or a possible Jail term for manslaughter. This might include everything from failure to have gas and electrical checks done annually through to not undertaking proper risk assessments for the presence of Legionnaires Disease, etc.
In addition to laws such as these there are a variety of laws relating to how one should treat income, expenses and capital gains from a tax and accounting perspective.
At Duncan Yeardley we offer a letting and property management service to match your needs and expertise, as well as your available time. And best of all, our fees and expenses are usually tax deductible against investment income!
Why not contact us today to see how best we might be able to help you stay the right side of the law?
Get in touch