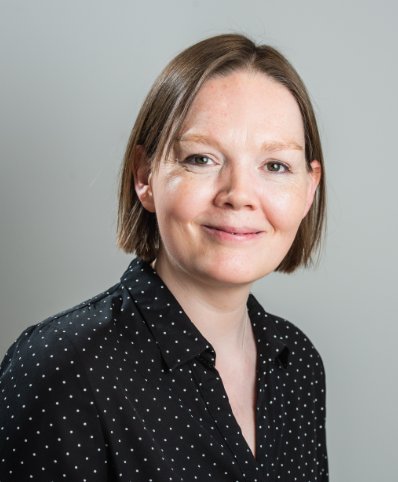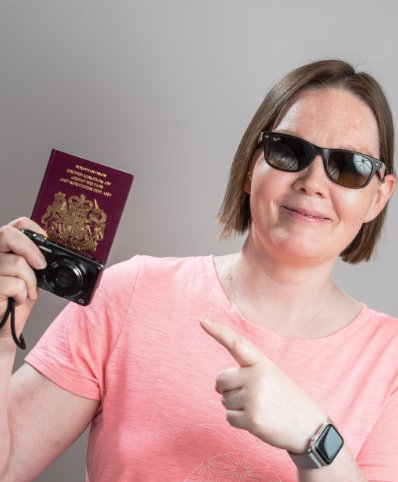 Helen Thring
Marketing & Operations Manager
Helen is Nick's sister and she successfully set up and established our Lettings Department back in 2013. Having spent much of her career prior to DY working in marketing, Helen now heads up our Marketing & Operations department. This suits her organisational skills, creativity and keen eye for detail perfectly! She loves taking long walks with her Labrador Finn and when time permits, travelling and visiting new places around the globe.
Top of my bucket list is…
To visit more new countries and ultimately, travel round Europe in a camper van.
My guilty pleasure…
Ben & Jerry's cookie dough ice cream – I've got a very sweet tooth, for my sins.
When I was younger, I wanted to be…
Less shy.
If I were a superhero, my superpower would be…
To find a cure for cancer and dementia. Here's hoping.
On Sunday morning, you can usually find me…
Up bright and early for a dog walk!
You might be surprised to know that…
One of my earliest qualifications as a teenager was as a Clarks trained shoe fitter. Ohh, all those back to school shoes!
19 Apr 2016
Nowadays, the Land Registry holds a digital register of the ownership of all registered land and property under a unique title number. Much of the land and property in England and Wales is now registered, but not all.
The Land Registry do not hold paper copies of historic Title Deeds although they may hold scanned copies and you can apply to receive a copy of the register.
'Old fashioned' historic Title Deeds can vary but would usually include various paper documents showing a chain of ownership, perhaps contracts for sale, leases, easements, boundaries, other interests, rights and charges, including details of former owners.
In most cases, mortgagees (banks and building society lenders) hold onto the deeds as well as registering their mortgage at the Land Registry. However, if you have no mortgage you can either keep the title documents at home or put them into safe keeping with your solicitor or bank.
Where an unregistered property is sold, it must now be registered with the Land Registry. To do this, you will need to prove ownership by providing the proof of Title (the title deeds). If you cannot do so because the deeds are lost, you will need to provide a declaration of truth and proof of ID. Even then, you may only obtain Possessory Title, which is considered slightly defective in legal terms.
Many companies now offer insurance for those holding Defective Title.
For more information or to speak to a Bracknell Estate Agent, contact us on 01344 860121.
Get in touch