What does Buy to Let Insurance Cover?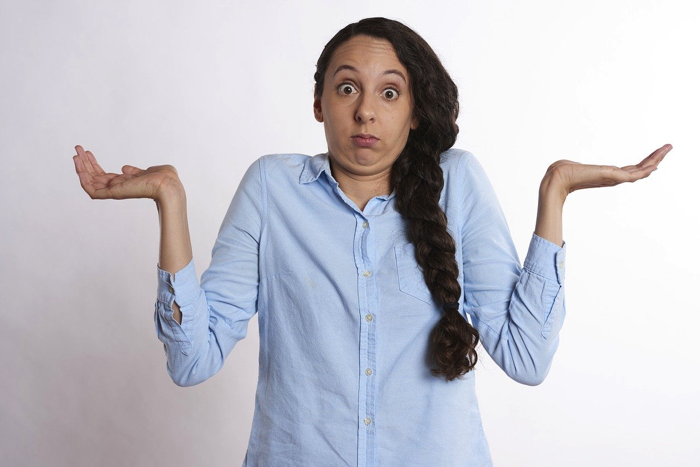 Buy to let insurance is also known as Landlord's insurance.
It's important that you, as a Landlord, have insurance for the building (buildings insurance) but in addition to this pre-requisite, Landlord's Insurance can include additional cover for specific risks associated with renting a property. In addition, the majority of insurer's will require that you inform them if you will be renting the property under a tenancy and they may insist that you extend or change your cover accordingly.
In addition to the buildings insurance part of the policy, which should cover the building for fire, flood and subsidence, Landlord's Insurance can also cover you for other risks including;
Contents Insurance (if the property is let furnished or with carpets and curtains)
Loss of Rent Cover – to protect you against rental voids when the property is empty or when a tenant stops paying rent
Legal Cover – to protect you against the cost of recovering possession or suing for rent
Public Liability Cover (to cover against the risk of injury sustained by a member of the public whilst on the property). Making sure shared or communal areas are covered by the Landlord is prudent
Appliances Cover – This might cover everything from the washing machine to the boiler and it's worth considering cover, especially for large items like a boiler. Tenants will quickly lose patience if they lose heating in mid-winter!
As with all insurance cover, the premium will reflect the risk covered, the location of the building and the level of excess you are willing to accept on the policy. An excess of between £100 and £250 can be expected in most cases.
Related articles: