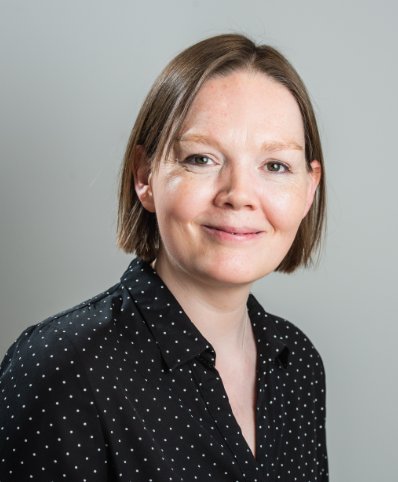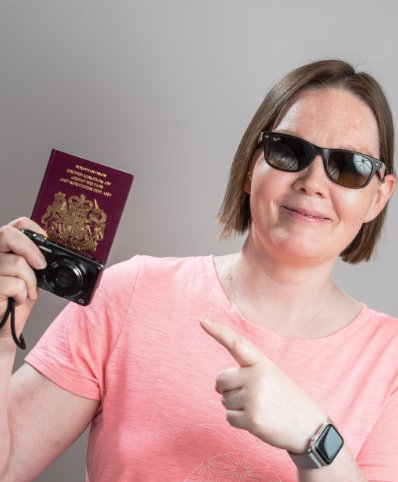 Helen Thring
Marketing & Operations Manager
Helen is Nick's sister and she successfully set up and established our Lettings Department back in 2013. Having spent much of her career prior to DY working in marketing, Helen now heads up our Marketing & Operations department. This suits her organisational skills, creativity and keen eye for detail perfectly! She loves taking long walks with her Labrador Finn and when time permits, travelling and visiting new places around the globe.
Top of my bucket list is…
To visit more new countries and ultimately, travel round Europe in a camper van.
My guilty pleasure…
Ben & Jerry's cookie dough ice cream – I've got a very sweet tooth, for my sins.
When I was younger, I wanted to be…
Less shy.
If I were a superhero, my superpower would be…
To find a cure for cancer and dementia. Here's hoping.
On Sunday morning, you can usually find me…
Up bright and early for a dog walk!
You might be surprised to know that…
One of my earliest qualifications as a teenager was as a Clarks trained shoe fitter. Ohh, all those back to school shoes!
18 Apr 2017
In an ideal world all our plans would come to fruition perfectly and like clockwork. Unfortunately, we don't live in an ideal world and events have a habit of intervening to upset even the very best laid plans. House buying is particularly vulnerable to the effect of 'events'.
What is worse, the events that cause you a problem might be nothing at all to do with you or your own property transaction.
Unless you are purchasing a new-build home or you are re-entering the property market from rented accommodation and the property you are buying is part of a deceased estate, it's highly likely that your purchase is dependent upon several factors outside your control. Namely, your seller's purchase of their new home and probably their seller's purchase of their new home – and so on. If you are further up the 'property ladder' you may have people above and below you that are all dependent upon you buying and selling as you propose – just as you are dependent on them. These linked transactions are known as 'a chain'.
As a seller, when considering offers from potential buyers it's important to consider which buyers are most ready to 'perform' and buy your property. That means they should have the money (and/or a firm mortgage offer in principle), not be reliant on the sale of their own property to fund the purchase and not be reliant on other factors before they can move.
As a buyer, you are prudent to consider what might go wrong up the chain and how that might affect you. Is your purchase conditional upon your seller finding a new home? Have they agreed a purchase? Does everyone have a mortgage offer and are they all working to the same target timeframe? If not, problems and delays are likely to occur and once this happens frustration and impatience becomes inevitable.
As human beings, we are all guilty of wanting our own way whenever possible and when buying or selling property this isn't always possible. That's why buying or selling a property from/to a third party with 'no onward chain' is so appealing. It reduces the chances of a sale falling through (which could be expensive and time consuming) and it makes for a much simpler transaction.
Likewise, if you have already sold your home and/or have a mortgage offer agreed in principle, you are likely to be an attractive option when a seller is considering offers. Within reason, price is only one of several factors that the experienced house seller will consider.
At Duncan Yeardley we have decades of experience in the Bracknell area. We are here to advise and guide our clients through the maze. We understand that being an estate agent is about more than just putting up a board and advertising. At Duncan Yeardley we believe in making a sale happen – by proactively chasing matters through and reducing the probability of things falling through.
Get in touch