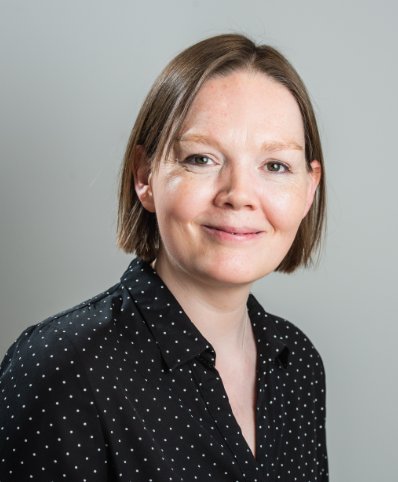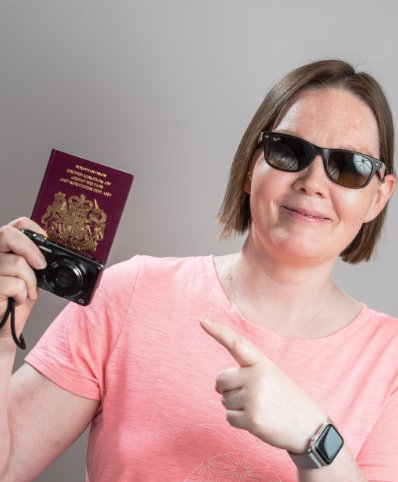 Helen Thring
Marketing & Operations Manager
Helen is Nick's sister and she successfully set up and established our Lettings Department back in 2013. Having spent much of her career prior to DY working in marketing, Helen now heads up our Marketing & Operations department. This suits her organisational skills, creativity and keen eye for detail perfectly! She loves taking long walks with her Labrador Finn and when time permits, travelling and visiting new places around the globe.
Top of my bucket list is…
To visit more new countries and ultimately, travel round Europe in a camper van.
My guilty pleasure…
Ben & Jerry's cookie dough ice cream – I've got a very sweet tooth, for my sins.
When I was younger, I wanted to be…
Less shy.
If I were a superhero, my superpower would be…
To find a cure for cancer and dementia. Here's hoping.
On Sunday morning, you can usually find me…
Up bright and early for a dog walk!
You might be surprised to know that…
One of my earliest qualifications as a teenager was as a Clarks trained shoe fitter. Ohh, all those back to school shoes!
29 Aug 2017
When buying a new home most of us will need a mortgage. For this reason alone, anyone that makes an offer subject to mortgage is likely to be at a disadvantage to the much sort after 'cash buyer'. But this need not always be the case.
Nowadays, mortgage lenders are happy to consider a new borrower prior to them finding a specific home they want to buy. This means that much of the mortgage application process can have been undertaken before you even make an offer on a new home. This process concludes with a lender making an offer of a mortgage 'in principle'.
The advantages to holding a mortgage offer in principle are many fold and include;
You have a much better idea of what you can borrow and how much it is likely to cost you every month reducing wasted time and expense pursuing properties that are out of your price bracket.
Already having a mortgage offer in principle reduces the time necessary for a sale to exchange and subsequently complete. It also makes the likelihood of there being a problem with obtaining funds from the lender much less.
Once you have found a home you want to buy, your offer will have much more appeal if you already have an 'in principle' mortgage offer. This is appealing to the seller (and their agent) because it suggests that you are a credible buyer with money available to you subject to a mortgage valuation and the legal process.
In order to obtain a mortgage in principle you will be asked to provide a great deal of personal information to the lender. This will include details of your current loan and lender (if you have one), you details of employment, household income and expenses (including a detailed monthly budget), other loans, past and present, and you will might also be asked to provide personal information including how much money you have available for a deposit and/or any prior criminal record.
What is not considered prior to a mortgage offer being granted 'in principle' is the property that is to be subject to a mortgage. Furthermore, much of the personal information you provide may not be validated until later in the formal application process.
It is important to be truthful when making an application because, whilst the information may not be checked at the time, it will be checked later and any misrepresentations made by you might be unlawful and will certainly be harmful to your mortgage application.
The best way to make sure that you obtain a competitive mortgage offer on the best terms is still to approach a reliable and competent independent mortgage advisor that can offer you advice on which lenders might be best suited to your own personal circumstances.
You should be looking for advice on the whole of market. A properly registered and authorised broker can offer you exposure to a wide range of lenders and should be able to distil the market down to a handful of options that offer you what you need on the best possible terms to suit your circumstances.
Any offer in principle will be made subject to a variety of conditions and this will include some pretty big 'catch-alls' but we generally recommend that anyone seriously looking to buy a property within the next 3 months or so should first apply for a mortgage offer in principle.
However, it is worth noting that a mortgage in principle usually only lasts for 6 months and then expires, so too early an application is generally discouraged.
To get a mortgage in princicpal we recommend contacting Mortgage Required.
You may also be interested in out blog: 6 Tips to Get Your Mortgage Approved.
Get in touch