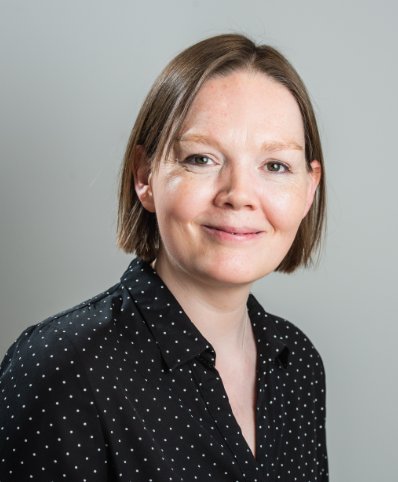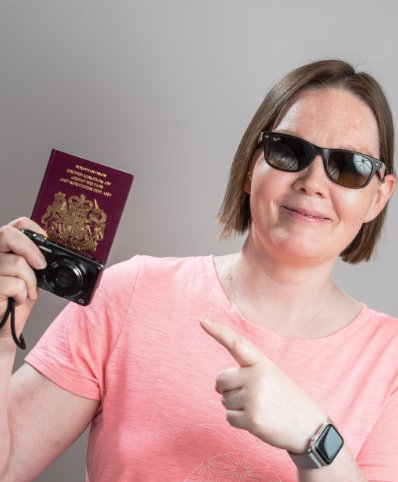 Helen Thring
Marketing & Operations Manager
Helen is Nick's sister and she successfully set up and established our Lettings Department back in 2013. Having spent much of her career prior to DY working in marketing, Helen now heads up our Marketing & Operations department. This suits her organisational skills, creativity and keen eye for detail perfectly! She loves taking long walks with her Labrador Finn and when time permits, travelling and visiting new places around the globe.
Top of my bucket list is…
To visit more new countries and ultimately, travel round Europe in a camper van.
My guilty pleasure…
Ben & Jerry's cookie dough ice cream – I've got a very sweet tooth, for my sins.
When I was younger, I wanted to be…
Less shy.
If I were a superhero, my superpower would be…
To find a cure for cancer and dementia. Here's hoping.
On Sunday morning, you can usually find me…
Up bright and early for a dog walk!
You might be surprised to know that…
One of my earliest qualifications as a teenager was as a Clarks trained shoe fitter. Ohh, all those back to school shoes!
6 Mar 2018
A Tree Preservation Order (TPO) is an order made by a local planning authority (District or Borough Council) prohibiting the cutting down, topping, lopping, uprooting, wilful damage or wilful destruction of a tree either registered under a TPO or of a tree that is within a Conservation Area. The powers and responsibilities of the Local Authority are set out in the Town & Country Planning Act 1990 as amended by further Acts.
If a Local Authority wishes to impose a Tree Preservation Order they must go through a process including visiting the site for survey and then make public their desire to protect the tree under this legislation. If, after public consultation, the TPO is made then a copy of the order and a 'Regulation 5 Notice' must be served on any interested person including the owner and occupiers of the land. There is then a period of time, usually 28 days, for any objections to be made.
In addition to trees covered by a Tree Preservation Order, If you wish to work on or remove a tree that is within a Conservation Area then you must first serve what is known as a S 211 Notice to the Local Authority. They have six weeks to respond either granting permission or refusing permission. It is likely that, if you do not hear anything within the six week period then you will have permission to continue, but we always suggest that parties take specific advice from a professional planning consultant before continuing.
If you breach a Tree Preservation Order or do not comply with the regulations relating to trees in a Conservation Area then beware! It is a criminal offence to do the work or to allow the work to be done, punishable by a fine of up to £20,000 in Magistrates Court and an unlimited fine at Crown Court.
Get in touch