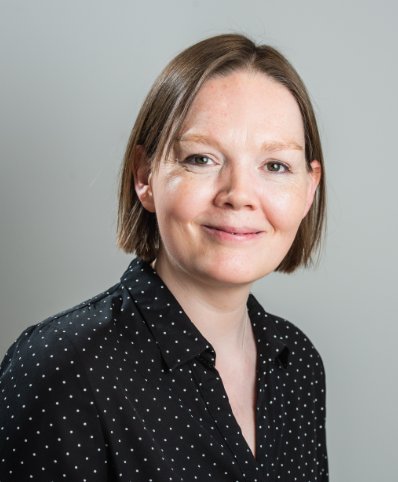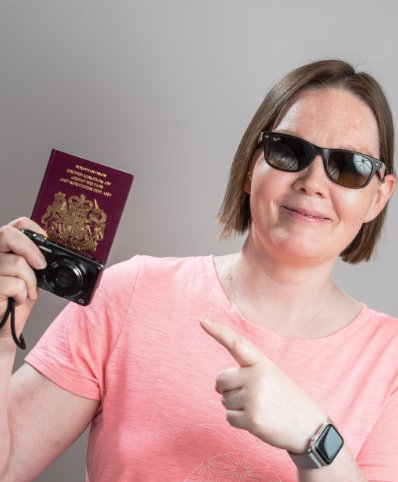 Helen Thring
Marketing & Operations Manager
Helen is Nick's sister and she successfully set up and established our Lettings Department back in 2013. Having spent much of her career prior to DY working in marketing, Helen now heads up our Marketing & Operations department. This suits her organisational skills, creativity and keen eye for detail perfectly! She loves taking long walks with her Labrador Finn and when time permits, travelling and visiting new places around the globe.
Top of my bucket list is…
To visit more new countries and ultimately, travel round Europe in a camper van.
My guilty pleasure…
Ben & Jerry's cookie dough ice cream – I've got a very sweet tooth, for my sins.
When I was younger, I wanted to be…
Less shy.
If I were a superhero, my superpower would be…
To find a cure for cancer and dementia. Here's hoping.
On Sunday morning, you can usually find me…
Up bright and early for a dog walk!
You might be surprised to know that…
One of my earliest qualifications as a teenager was as a Clarks trained shoe fitter. Ohh, all those back to school shoes!
15 Dec 2015
A Valuation Survey is usually commissioned by the buyer or the buyer's mortgage provider, prior to exchange of contracts to purchase a property.
If you need a mortgage, the mortgage provider will require an independent valuation of the property known as a Home Buyers Report. This report must written by a qualified Chartered Surveyor, usually appointed to a 'panel' of approved valuers by the lender. If you do not need a mortgage, there is no requirement upon you to have a valuation but, given the sums involved, a valuation survey of some sort undertaken by a qualified independent third party would be prudent.
The Homebuyer's Report is paid for by you, the borrower, but it is usually solely for the benefit of the mortgage provider. The lender will have certain minimum requirements in terms of Loan to Value Ratio and the report will confirm that the property is of sufficient value to meet these criteria. The report may not necessarily value the property at the purchase price.
It's important to know that a Homebuyer's Report is a basic valuation of the property and whilst it must be undertaken by a suitably qualified Chartered Surveyor, it is not a Full Structural Survey. When purchasing an older property it may therefore be worthwhile commissioning your own more detailed valuation survey (ideally undertaken by the same 'panel valuer' at the same time as the inspection for the valuation) or a full structural report. You should also make sure that this report is acceptable to the lender and may also be relied upon by you, the purchaser. Clarify this before the valuation/survey is requested.
Get in touch