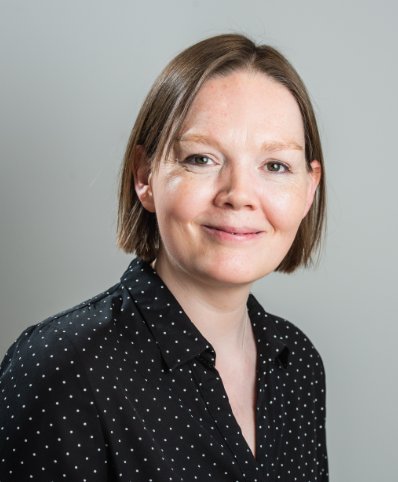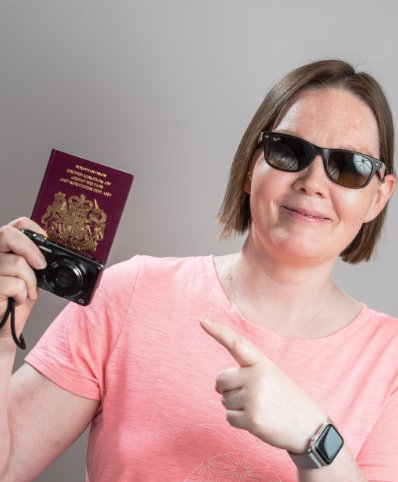 Helen Thring
Marketing & Operations Manager
Helen is Nick's sister and she successfully set up and established our Lettings Department back in 2013. Having spent much of her career prior to DY working in marketing, Helen now heads up our Marketing & Operations department. This suits her organisational skills, creativity and keen eye for detail perfectly! She loves taking long walks with her Labrador Finn and when time permits, travelling and visiting new places around the globe.
Top of my bucket list is…
To visit more new countries and ultimately, travel round Europe in a camper van.
My guilty pleasure…
Ben & Jerry's cookie dough ice cream – I've got a very sweet tooth, for my sins.
When I was younger, I wanted to be…
Less shy.
If I were a superhero, my superpower would be…
To find a cure for cancer and dementia. Here's hoping.
On Sunday morning, you can usually find me…
Up bright and early for a dog walk!
You might be surprised to know that…
One of my earliest qualifications as a teenager was as a Clarks trained shoe fitter. Ohh, all those back to school shoes!
4 Jul 2017
Many homeowners will be conscious of the problems that can be caused if you are unfortunate enough to have an opencast mine open next door or if your property suddenly suffers from flood or settlement. The hassle and the cost in terms of devaluation of your property and rectification of the problem can be significant. But what if your property simply has a bit of greenery growing in the garden? Should you be worried? The simple answer is 'what is the plant?'. If it's Japanese Knotweed then you should be worried. You could be fined up to £5,000 or be sent to prison for up to 2 years if you allow contaminated soil or plant material from any waste you transfer to spread into the wild. Formally known as Fallopia japonica (syn. Polygonum cuspidatum), Japanese Knotweed is a fast growing plant (up to an inch a day) that has a substantial and aggressive root structure quite capable of undermining brickwork and concrete foundations. The damage it can cause is so great that lenders will not offer mortgages on property affected. The problem doesn't stop there. If you have knotweed on your property and the knotweed spreads from your land you may find yourself open to civil action which might result in you being liable to pay damages for any damage and loss in value of your neighbour's land or buildings. A recent case at Cardiff County Court led to Network Rail being ordered to pay thousands of pounds in damages to owners of homes adjoining the railway after they failed to manage a knotweed problem on their land which caused adjacent property to become unsaleable. The Environment Agency describe Japanese knotweed as "indisputably the UK's most aggressive and destructive plant". Click here for more information on how to deal with a knotweed infestation.
Get in touch