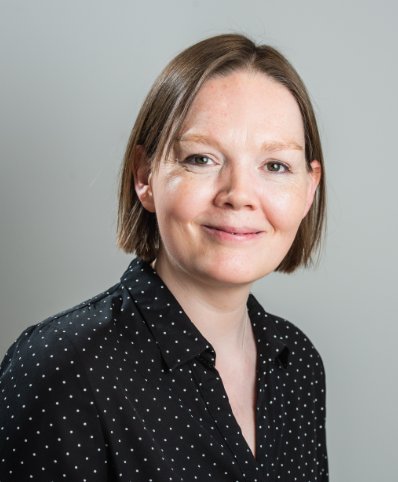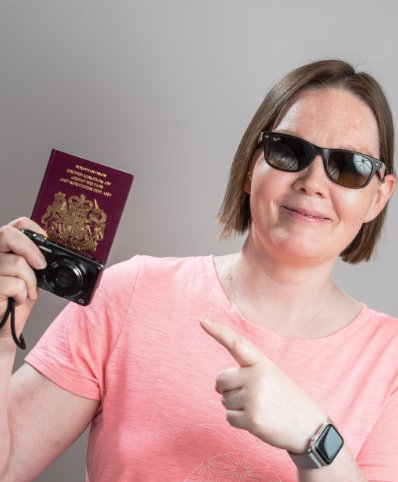 Helen Thring
Marketing & Operations Manager
Helen is Nick's sister and she successfully set up and established our Lettings Department back in 2013. Having spent much of her career prior to DY working in marketing, Helen now heads up our Marketing & Operations department. This suits her organisational skills, creativity and keen eye for detail perfectly! She loves taking long walks with her Labrador Finn and when time permits, travelling and visiting new places around the globe.
Top of my bucket list is…
To visit more new countries and ultimately, travel round Europe in a camper van.
My guilty pleasure…
Ben & Jerry's cookie dough ice cream – I've got a very sweet tooth, for my sins.
When I was younger, I wanted to be…
Less shy.
If I were a superhero, my superpower would be…
To find a cure for cancer and dementia. Here's hoping.
On Sunday morning, you can usually find me…
Up bright and early for a dog walk!
You might be surprised to know that…
One of my earliest qualifications as a teenager was as a Clarks trained shoe fitter. Ohh, all those back to school shoes!
11 Feb 2021
The Beatles were right when they sang 'money can't buy me love.'
But money can buy you a gift for your significant other. The trouble is not all 'romantic gifts' are created equally and received gratefully.
And with Valentine's Day on Sunday here are seven presents to avoid.
1) Anything weight-related – Slim-Fast won't go down too well.
2) Cheap and not so cheerful flowers. The petrol station posies won't hit the spot.
3) Anything DIY related.
4) A hoover or an ironing board. Seriously? What are you thinking?
5) Expired gift cards. Result – you've found a gift card in the kitchen drawer. But check the date before you pass it off as a gift for your other half.
6) A massive Teddy bear. This was dubbed the most cliched Valentine gift in a survey by an online dating company.
7) Nothing. Perhaps the worst thing you could do is to forget Valentine's Day totally – if you do you may be making an emergency dash to the petrol station. See point 2.
At Duncan Yeardley we love to match people with properties that they adore. Please get in touch to discuss your moving plans.
Copyright Duncan Yeardley 2021
Get in touch