What to Look for When Viewing a Property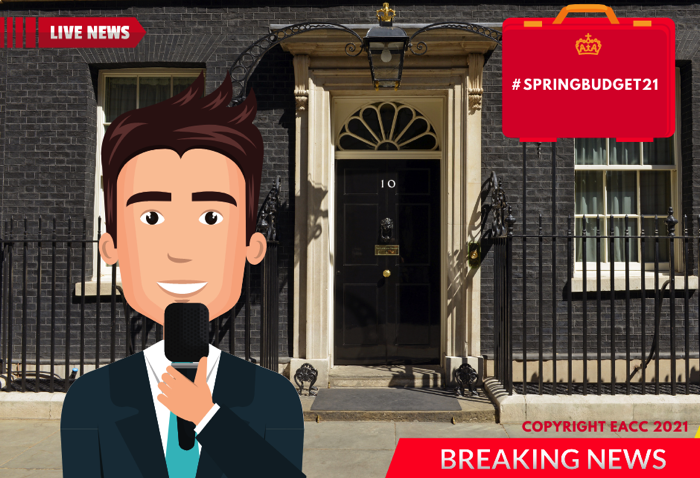 If you are currently in the market for a new home in Bracknell, there will be several priorities high on your list. These will vary dependent on your particular circumstances and will range from number of bedrooms, size of garden, availability of car parking and, perhaps more critically, a property's location.
A desirable location might be defined by the convenient proximity of Bracknell train station or, more likely, the catchment of a local school. However, on top of all these obvious personal priorities, there are several other details to bear in mind on your viewing.
They include;
What is the properties configuration? Do you need to walk through a bathroom to get to that last bedroom? Is headroom limited in living accommodation? Have you the benefit of off street car parking and/or garaging? If a property's configuration seems awkward or inconvenient to you, it's likely to be viewed similarly by many others.
Is the garden too small or too big for your needs? If you enjoy a garden (and gardening) then a larger garden might be high on your priority list, but if you are a busy working family with little spare time, a large garden may become a burden requiring professional help.
Heating and lighting costs can be better established these days by examining the property's EPC and by asking the vendor if you may see copies of recent utility bills. Broadband speed is now more and more important to us, especially those that work from home. Is optic fibre broadband installed in your street?
Do you have a boundary wall that requires maintenance? Boundary walls, and specifically retaining walls, can be very expensive to maintain and repair. Large retaining walls might also bring with them a significant responsibility requiring insurance.
When viewing new homes consider space available to you. Are wardrobes in the show home? If not, make allowance for this when planning a move with existing furniture!
Consider the immediate neighbourhood. Has a planning application been submitted for development nearby? Are road improvements or alterations proposed and will they affect your dream home. These things should form part of your local searches undertaken by your conveyancer.
Try and speak to the neighbours if they are around when you view. It's amazing what you can glean from this sort of conversation.
Try and view at least a couple of times and at different times of the day. If near a school, view during morning drop-off or pick-up. If near a local pub, a summer evening or saturday afternoon might help you consider likely noise impact on the property.
Most importantly, keep your eyes open. Look for potential problems. Lack of access to a rear garden (other than through your home) might be a big issue, especially if you have trees in the garden that need management in the future.
Your heart will be a large factor in your choice, but if you want to make a robust and sensible decision, make sure all your senses and some imagination are employed to good effect also.