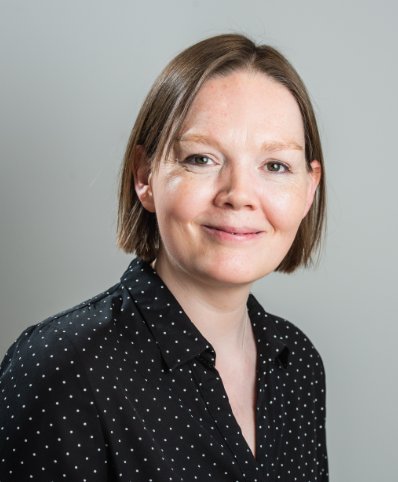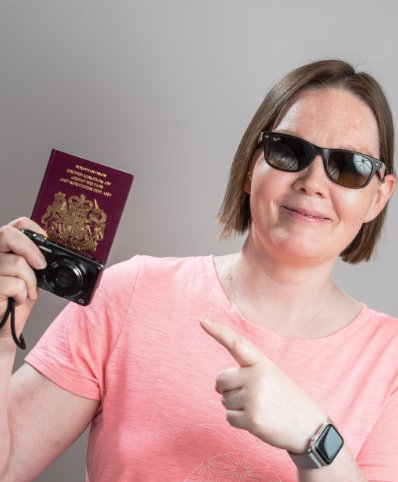 Helen Thring
Marketing & Operations Manager
Helen is Nick's sister and she successfully set up and established our Lettings Department back in 2013. Having spent much of her career prior to DY working in marketing, Helen now heads up our Marketing & Operations department. This suits her organisational skills, creativity and keen eye for detail perfectly! She loves taking long walks with her Labrador Finn and when time permits, travelling and visiting new places around the globe.
Top of my bucket list is…
To visit more new countries and ultimately, travel round Europe in a camper van.
My guilty pleasure…
Ben & Jerry's cookie dough ice cream – I've got a very sweet tooth, for my sins.
When I was younger, I wanted to be…
Less shy.
If I were a superhero, my superpower would be…
To find a cure for cancer and dementia. Here's hoping.
On Sunday morning, you can usually find me…
Up bright and early for a dog walk!
You might be surprised to know that…
One of my earliest qualifications as a teenager was as a Clarks trained shoe fitter. Ohh, all those back to school shoes!
27 Feb 2020
Close your eyes and imagine the palace of your dreams. On second thoughts, don't close your eyes because you won't be able to read the rest of this article.
Right then, when you think of palaces the one which springs to mind for many people in the UK, and indeed the World, is Buckingham Palace. Truly a place fit for a Queen. And here's why.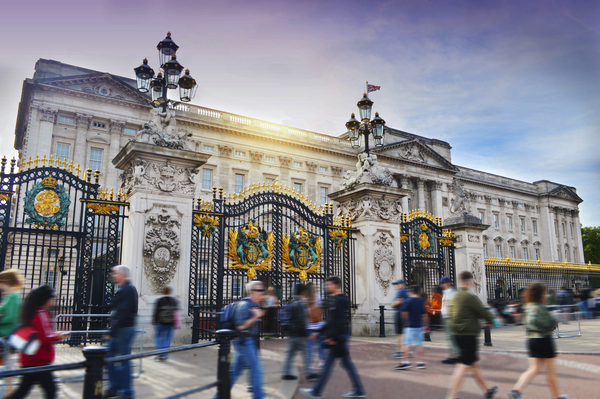 Queen Elizabeth's London home is worth between £1billion and £2 billion depending on what internet source you look at. Quite a difference in opinion but one thing is for sure, and that's with the following features and benefits Buckingham Palace is up there with the most desirable residences in the World.
The palace has 775 rooms, including 52 royal and guest bedrooms, 188 staff bedrooms, 78 bathrooms and 19 staterooms.
And if that wasn't enough to gain a Royal seal of approval it also boasts a cinema, swimming pool, post office, police station, clinic and even a cash machine. The latter, we find a little ironic as we've always been led to believe the Queen doesn't carry cash.
But according to a survey carried out last year among 2,000 homeowners across the UK, you don't need gold plated taps to make a home comfortable.
The survey, carried out by a hotel company, listed 50 things people said were truly home comforts.
And in our experience of the Bracknell area, the findings ring true.
Here are the top ten:
Your bed
A proper night's sleep
Home-cooked food
A comfortable sofa
Family around you
Your favourite film or TV programme
A cup of tea
Getting into your comfy clothes
Your own toilet
Laptop/tablet/computer
We'd probably add reliable, fast broadband to the list. What would you add?
We love helping people find homes where they feel at their best. So, if you are thinking of buying, selling, renting or letting please do get in touch with us. While we can't promise you a palace, we will do all we can to treat you royally.
Get in touch