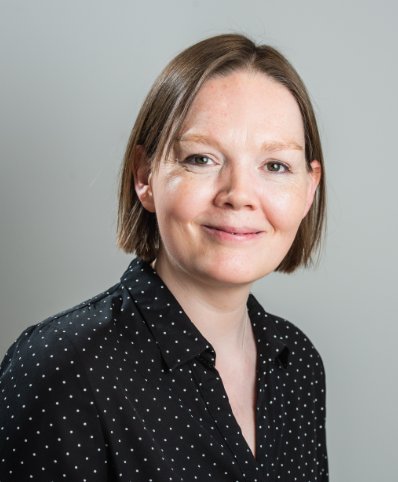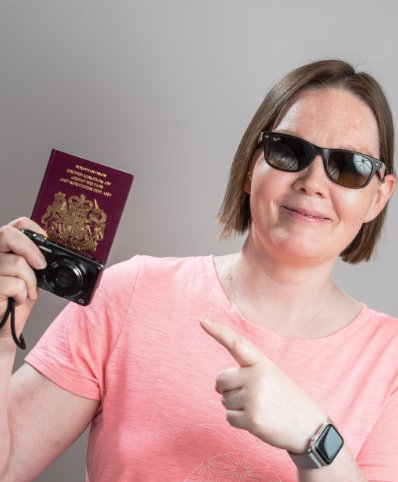 Helen Thring
Marketing & Operations Manager
Helen is Nick's sister and she successfully set up and established our Lettings Department back in 2013. Having spent much of her career prior to DY working in marketing, Helen now heads up our Marketing & Operations department. This suits her organisational skills, creativity and keen eye for detail perfectly! She loves taking long walks with her Labrador Finn and when time permits, travelling and visiting new places around the globe.
Top of my bucket list is…
To visit more new countries and ultimately, travel round Europe in a camper van.
My guilty pleasure…
Ben & Jerry's cookie dough ice cream – I've got a very sweet tooth, for my sins.
When I was younger, I wanted to be…
Less shy.
If I were a superhero, my superpower would be…
To find a cure for cancer and dementia. Here's hoping.
On Sunday morning, you can usually find me…
Up bright and early for a dog walk!
You might be surprised to know that…
One of my earliest qualifications as a teenager was as a Clarks trained shoe fitter. Ohh, all those back to school shoes!
14 Aug 2019
Among other factors (policy and economic performance being key), changes to taxation in the form of stamp duty land tax at point of sale can have a big impact on cooling or stimulating the level of activity in the UK housing market.
The new Prime Minister, Boris Johnson, has said he is considering stamp duty reform during his premiership. Measures he has aired publicly to date include:
Increasing the base threshold to £500,000 from £125,000 (to increase activity at the bottom end of the market, especially once Help to Buy ends)
Reducing the top rate tax to 7% from 12% for £1.5m+ homes (to increase activity at the top end of the market, which has been very subdued in recent years)
Sellers paying stamp duty and not buyers. However this is likely to be very unpopular with current owners having to pay tax twice. A more detailed version of this insight is available on our blog, 'View from the loft'.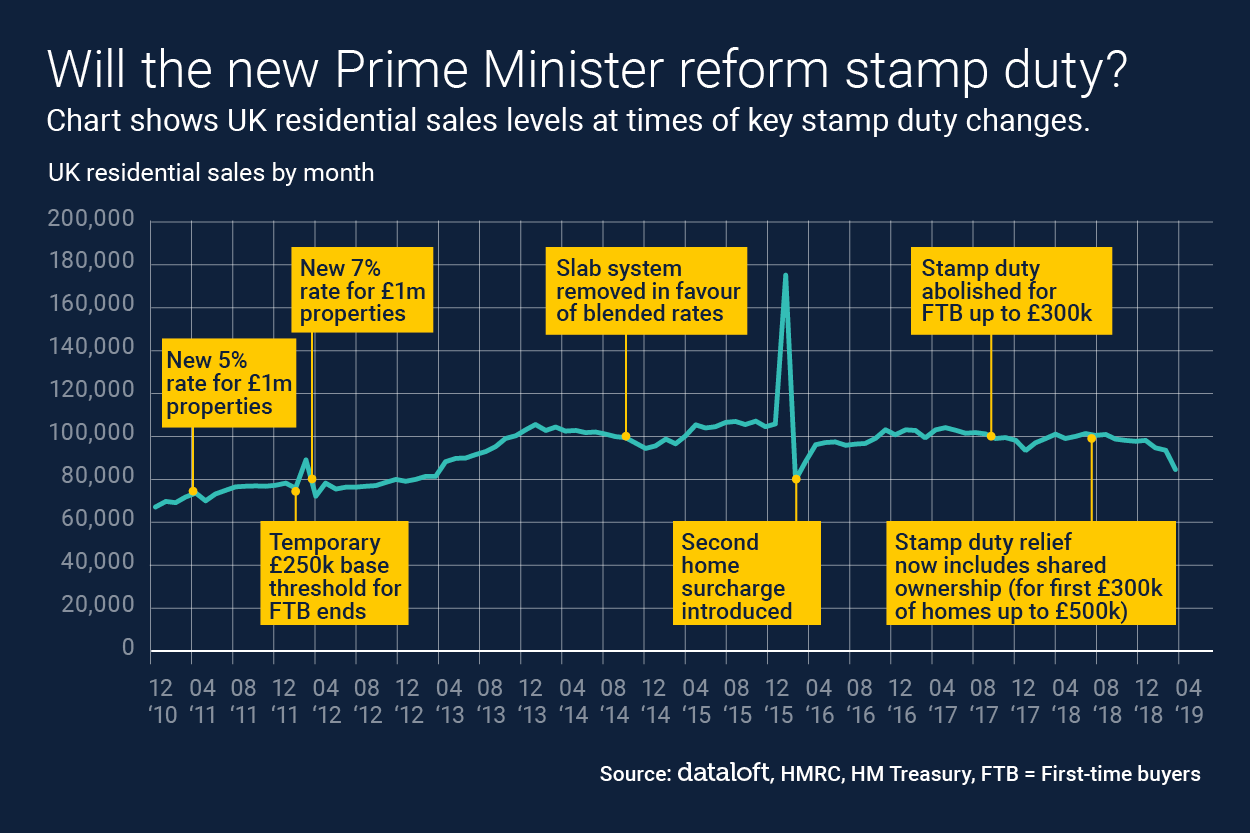 Get in touch