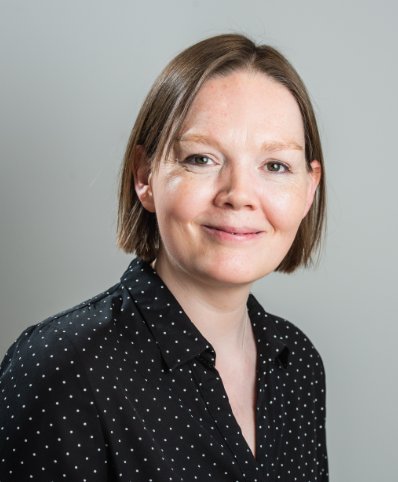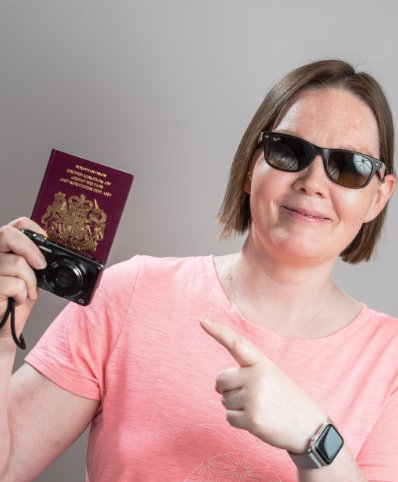 Helen Thring
Marketing & Operations Manager
Helen is Nick's sister and she successfully set up and established our Lettings Department back in 2013. Having spent much of her career prior to DY working in marketing, Helen now heads up our Marketing & Operations department. This suits her organisational skills, creativity and keen eye for detail perfectly! She loves taking long walks with her Labrador Finn and when time permits, travelling and visiting new places around the globe.
Top of my bucket list is…
To visit more new countries and ultimately, travel round Europe in a camper van.
My guilty pleasure…
Ben & Jerry's cookie dough ice cream – I've got a very sweet tooth, for my sins.
When I was younger, I wanted to be…
Less shy.
If I were a superhero, my superpower would be…
To find a cure for cancer and dementia. Here's hoping.
On Sunday morning, you can usually find me…
Up bright and early for a dog walk!
You might be surprised to know that…
One of my earliest qualifications as a teenager was as a Clarks trained shoe fitter. Ohh, all those back to school shoes!
21 Aug 2019
So you've just accepted an offer on your house, congratulations! Job done, right? Well not for us. It's at this point, where we begin dedicating our time to securing the sale and ensuring the whole process goes as smoothly as possible.
According to a recent survey conducted by Relocation Agent Network, of which Duncan Yeardley is a member, 60% of responding agents (including us!) have at least one employee dedicated to sales progression.
Adding Value Behind the Scenes
Many people think that an estate agent's role stops once a buyer has been found, but in reality, for the best quality agents, this is where the work really begins. We commit ourselves to making sure the most important part of the sale process goes as smoothly as possible, by working closely with everyone involved in the chain, regularly communicating with all parties to keep you up to date with where things are. In fact, according to the Relocation Agent Network survey, three quarters of responding agents spend more than 30% of their time dedicated to a property, during the period it moves from offer to exchange. Additionally, nearly 8 out of 10 respondents confirmed the time they spend on this process has increased over the last 12 months.
Of course, not every property sale goes as smoothly as hoped, so we dedicate a lot of our time to solving issues throughout the chain, with the aim of reaching the exchange of contracts stage as swiftly as possible.
We're Here to Guide You
Throughout the process, if you have a question, then we're here to answer it. Buying and selling properties is our bread and butter, so even if your query isn't directly related to our role, we can certainly point you in the right direction. We aim to ensure you feel fully supported throughout the entire process.
Why Relocation Agent Network?
Relocation Agent Network is a national network of estate agents across England, Scotland and Wales. They search the UK for the very top estate agents to represent them as Local Experts and only invite one company from each area to join. So in Bracknell, Duncan Yeardley is the only estate agent to be selected.
Through our Relocation Agent Network membership, we are able to offer sellers a completely unique channel of buyer that no other estate agent in Bracknell can provide. Visit Relocation Agent Network to find out more.
Contact us today on 01344 860121 to find out more.
Get in touch