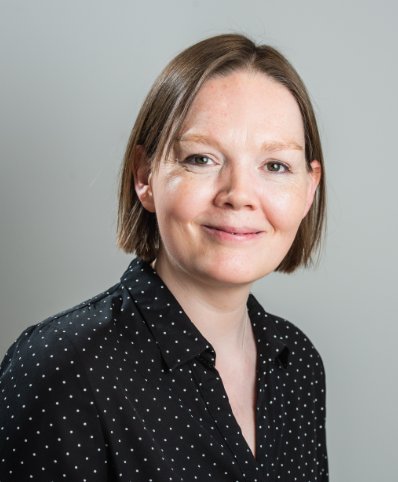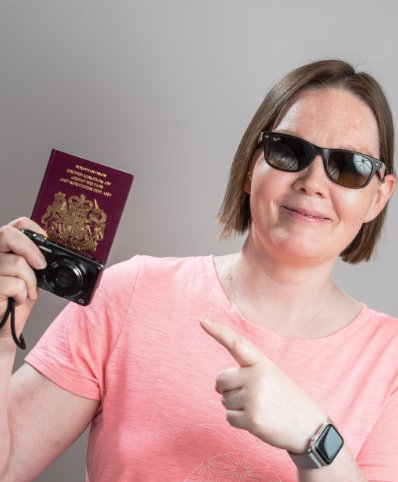 Helen Thring
Marketing & Operations Manager
Helen is Nick's sister and she successfully set up and established our Lettings Department back in 2013. Having spent much of her career prior to DY working in marketing, Helen now heads up our Marketing & Operations department. This suits her organisational skills, creativity and keen eye for detail perfectly! She loves taking long walks with her Labrador Finn and when time permits, travelling and visiting new places around the globe.
Top of my bucket list is…
To visit more new countries and ultimately, travel round Europe in a camper van.
My guilty pleasure…
Ben & Jerry's cookie dough ice cream – I've got a very sweet tooth, for my sins.
When I was younger, I wanted to be…
Less shy.
If I were a superhero, my superpower would be…
To find a cure for cancer and dementia. Here's hoping.
On Sunday morning, you can usually find me…
Up bright and early for a dog walk!
You might be surprised to know that…
One of my earliest qualifications as a teenager was as a Clarks trained shoe fitter. Ohh, all those back to school shoes!
28 Mar 2017
As from the 1st April 2018 any properties rented out in the private rented sector must have a minimum energy performance rating of E on an Energy Performance Certificate (EPC). This is set out in the 2015 Energy Efficiency Regulations, passed in March 2015.
The regulations (known as the MEES Regulations) come into force for new lets and renewals of existing tenancies from 1st April 2018 and for all existing tenancies from 1st April 2020. There are separate regulations effective from 1st April 2016 under which a tenant can apply for consent to carry out energy efficiency improvements in privately rented properties.
It will then be unlawful to rent a property which breaches the requirement for a minimum E rating, unless there is an applicable exemption. A fine of up to £4,000 will be imposed for breaches.
There are several exclusions to this regulation relating to listed buildings, conservation areas and monuments, where an EPC might not be required anyway, but the primary exclusions that might apply to most landlords are;
Residential buildings which are intended to be used less than 4 months of the year or
Stand alone buildings with a total usable floor area of less than 50 square meters.
A domestic private rented sector property is considered to be 'substandard' if the EPC rating is F or G, unless an exemption applies. The legislation then prohibits a landlord from renting out a 'substandard property'. Therefore, if there is an EPC in place which shows that the property is an F or G, the property must not be let.
Landlords may apply for an exemption from 1st October 2017. The exemptions register will be essentially a database of exemptions and will be open to public inspection. Failure to register any exemption will render the exemption ineffective, and will amount to non-compliance with the regulations. Exemptions will last for 5 years.
The Enforcement Authority will be entitled to require landlords to furnish them with evidence supporting a claim for an exemption. Landlords will also be in breach of the regulations if they claim an exemption to which they are not properly entitled.
Related Articles:
Get in touch