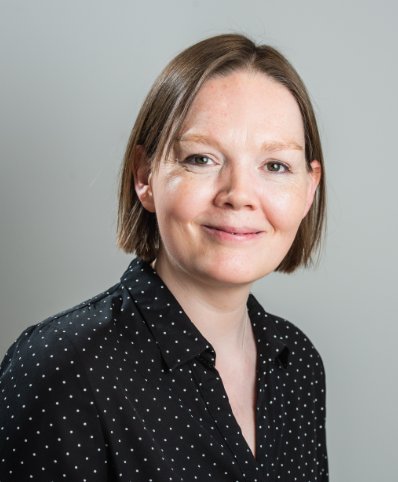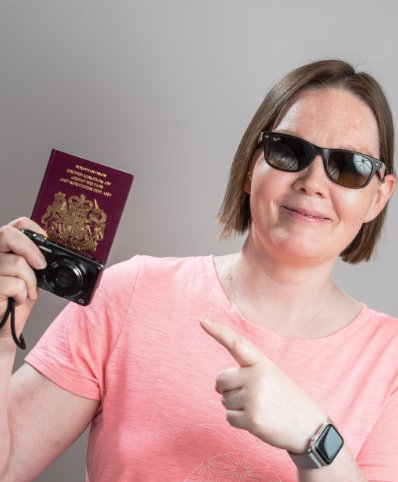 Helen Thring
Marketing & Operations Manager
Helen is Nick's sister and she successfully set up and established our Lettings Department back in 2013. Having spent much of her career prior to DY working in marketing, Helen now heads up our Marketing & Operations department. This suits her organisational skills, creativity and keen eye for detail perfectly! She loves taking long walks with her Labrador Finn and when time permits, travelling and visiting new places around the globe.
Top of my bucket list is…
To visit more new countries and ultimately, travel round Europe in a camper van.
My guilty pleasure…
Ben & Jerry's cookie dough ice cream – I've got a very sweet tooth, for my sins.
When I was younger, I wanted to be…
Less shy.
If I were a superhero, my superpower would be…
To find a cure for cancer and dementia. Here's hoping.
On Sunday morning, you can usually find me…
Up bright and early for a dog walk!
You might be surprised to know that…
One of my earliest qualifications as a teenager was as a Clarks trained shoe fitter. Ohh, all those back to school shoes!
4 Jan 2017
There are a variety of online 'agents' now marketing themselves to landlords and homeowners with mixed success. As with all the big online ventures, the way the internet is used as a tool for marketing property is still being refined but two models seem to be establishing themselves.
The first and original model is that of the traditional estate agent. Normally professionally qualified and a member of the NAEA (National Association of Estate Agents) or the ARLA (Association of Residential Letting Agents), the agent is properly regulated and works to an agreed industry-wide code of practice including affiliation with HM Government approved Property Ombudsman.
The traditional estate agent normally charges a commission or letting fee based upon the price (or rental terms) achieved on your behalf and is therefore motivated to get the very best terms out of any deal on your behalf. Furthermore, fees are usually payable only once a deal is successfully concluded, meaning you only pay fees when your property is let.
Online agents, on the other hand, will, in most cases, offer a much reduced level service. Where a local agent will bring years of detailed experience of a specific market, an online agent cannot. Their business model is based on low costs and high volume and, if that works, they are able to offer, in some cases, what seems to be a significantly cheaper fee structure. However, check what is offered before you commit or you could get a nasty surprise.
Some online agents charge a listing fee. This is a non-refundable payment requested when the company takes on your property. This is not usually linked to a successful letting and so it is an upfront cost you must bear whether they let your property or not. In addition, some companies will merely advertise your property and (for an additional fee) they might offer an accompanied viewing service. A traditional letting agent offers much more. In fact, the marketing of the property is just a small part of our role.
Before a property can be properly marketed it must first be evaluated. This market appraisal is important as listing a property at too high a rent will put off potential tenants and might stagnate the process. Listing at too low a rent will certainly bring you tenants, but at what cost to your pocket?
Once the property has been let and terms agreed, a traditional letting agent will undertake a credit check and take thorough references. Having met the prospective tenant he can advise his client on the tenant's likely suitability and flag any issues that an online form cannot. For example, are they smokers? Do they have small children? Are there pet hairs all over the back seat of their car? Some things can only be ascertained from human contact.
A traditional tenant will also undertake an inspection of the premises and compile an inventory as well as drafting the tenancy agreement which will reflect the nature of the property.
In conclusion then, whilst the seemingly cheap deals available from online agents based in their virtual world and a remote call centre might be tempting at first consideration, remember that the hidden costs you might incur in duplicate listing fees, lost potential rent and abortive legal costs and extended void periods incurred when a deal falls apart might leave you regretting what seemed, on the face of it, a cheap option.
"…the simple conclusion must surely be that a good local agent is worth his weight in gold. A poor one is certainly not".
When you decide on the route you will choose to rent your home in Bracknell and surrounding area, we strongly suggest you first make an appointment with Duncan Yeardley. An established estate agent in the local area with decades of experience to share.
Get in touch