How to get your home ready for sale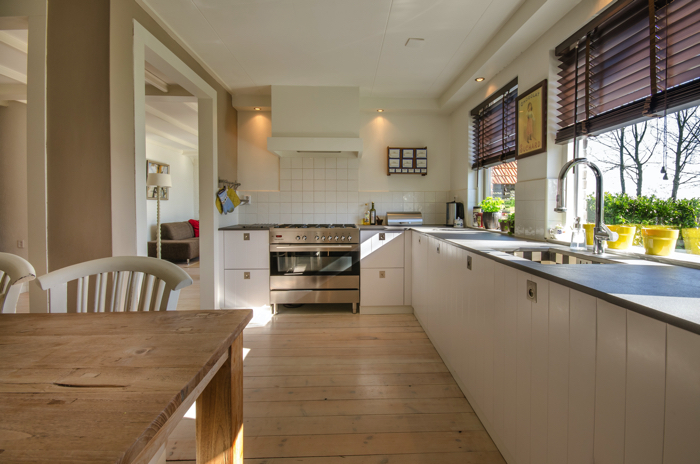 As some sections of our society are slowly being 'unlocked', there is a little light appearing at the end of the tunnel.
We can't rush this, the lockdown is a phased process, and everyone still has an essential part to play.
However, we are receiving more and more enquiries from people thinking about moving when this all ends. The good news is there are some simple things you can do to get ahead and prepare, should you want to sell as soon as guidance allows.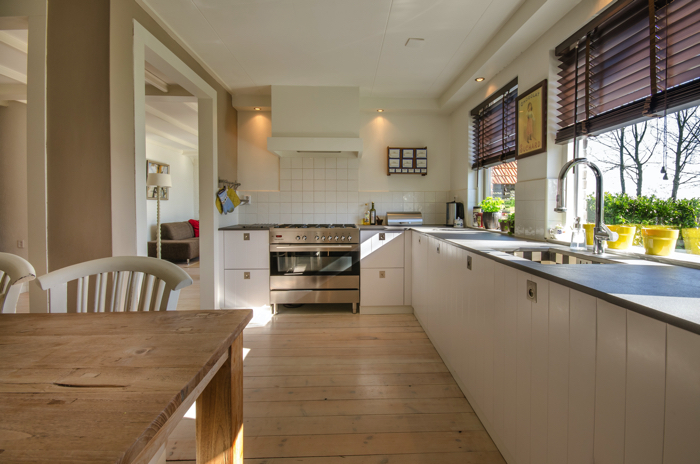 By following these steps, you help give your agent the best chance of selling your property quickly, and for the best possible price.
Four steps to prepare
1) Declutter – many of you have probably started this one already if you've had time on your hands but a tidy home has such an impact on first impressions.
2) Organise – get any property related paperwork like warranties, guarantees and manuals all in one easy to access place.
3) Maintain – there's never been a better time to do those odd jobs around the home. Fix the squeaky door, clean the fascia, re-do the bathroom sealant…
4) Clean – it's spring clean time and having a fresh-smelling, clean home is good for your mental and physical health – whether you are selling or not.
We have already adapated to be able to offer virtual viewings and valuations. They are proving to be very popular buyers and sellers alike so please do contact us for more details.
We're expecting the local property market to leap back into life once the pent-up demand to move is unleashed when the lockdown and social distancing measures are further relaxed. And we'll be ready for it.
But the most important thing for us at Duncan Yeardley to ensure the safety of our team, our clients, and our community across the Bracknell area.
Stay safe.